We work towards challenging, inspiring and supporting vulnerable and disadvantaged young people. We do this through mentoring sessions and workshops (either one to one or in groups), where we encourage young people to express themselves freely and focus on their future.
We help vulnerable young people to work towards being the best they can be.
We are challenging, inspiring and supportive with our young people. We work hard to ensure that we include families, schools, agencies and the community in our work in order to provide the necessary foundations for success. 
We address the different needs and pressures young people experience on a daily basis. We help equip them with the skills and confidence needed to take control of their lives, explore all opportunities presented to them and to do their best in life to achieve their full potential through mentoring.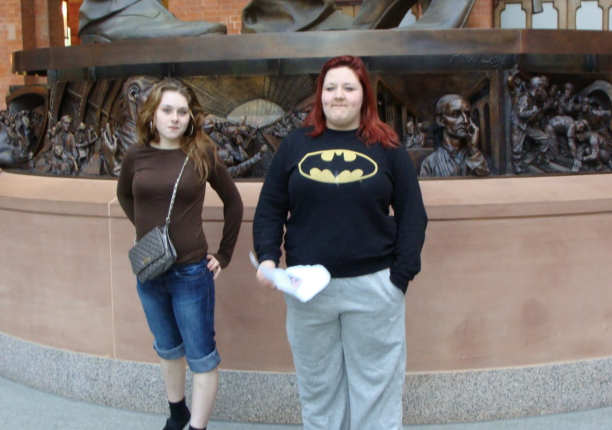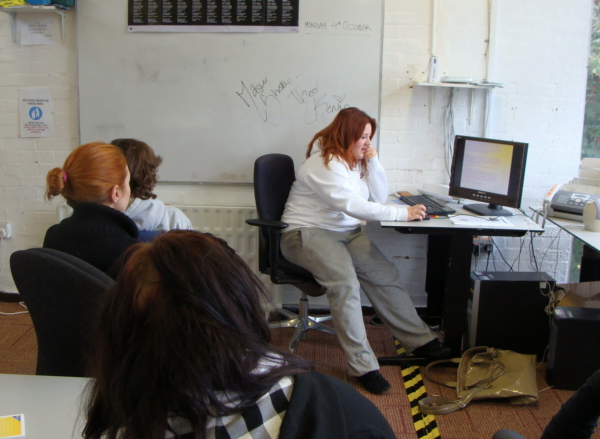 We want every young person to be able to write their own future.
Have a look at what we do and how we do it below!