Adrian Jones founded YourStory in 2003, originally using mentoring through sport to tackle underachievement and anti-social behaviour. We started with just one person working with four boys from a single school in Brixton, and YourStory now has number of dedicated mentors.
YourStory started in the living room of our CEO and founder Adrian Jones. Over the years, we have had many different staff and volunteers from all walks of life. We have worked with a variety of different school across London over the years, and have been funded by many different organisations, for which we are extremely grateful for.
Adrian Jones (CEO and founder)
Our CEO hard at work in one of our previous offices.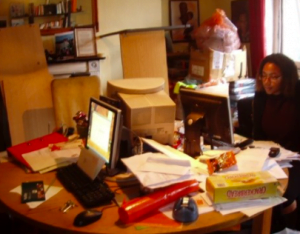 The living room of our CEO, where YourStory was born. 
YourStory originally used mentoring through sport in order to try to re-engage young people in education and keep them on the right track. 
Some examples of recent organisations that have funded our projects and programmes: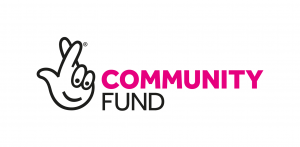 National Lottery
Our Transition Programme was funded by the National Lottery Foundation.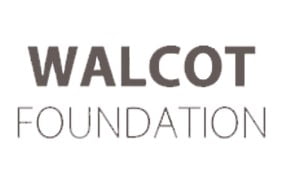 The Walcot Foundation
Our Walcot Programme is currently being funded by the Walcot Foundation, and has been since 2019.
The Home Office
The Home Office's Building A Stronger Britain Together Programme funded our Big Q project.
Schools we have recently worked with:
Lambeth Academy
Lilian Baylis Technology School
Platanos College
St Martin-In-The-Fields High School School for Girls
City Heights Academy 
St John Bosco College
Park Campus
Skinners Academy
Crest Boys' Academy
Crest Girls' Academy
Ark Academy 
Kingswood Secondary Academy
Westminster Academy
Archbishop Tenison's School Academy
We work with these schools regularly, and have done for the past couple of years. We have built strong relationships with each of these schools based trust, respect and a mutual understanding of what a young person needs.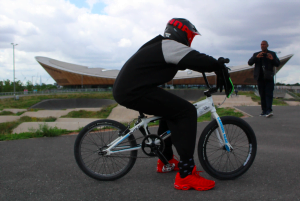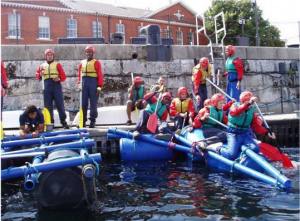 Videography 
White water rafting 
First aid training 
After-school clubs
Bowling 
Saturday schools
Mentoring 
School re-engagement workshops
Volunteering 
Personal development workshops 
Yoga 
Art and design
Cooking and baking
Boxing 
Sexual health workshops 
Vocational activities 
Work experience 
Wood work
BMX biking 
Sport awards and activities
Filmography 
Sewing
Alternative education workshops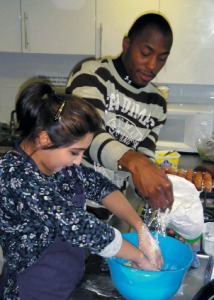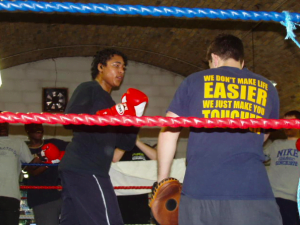 Past Programmes & Projects: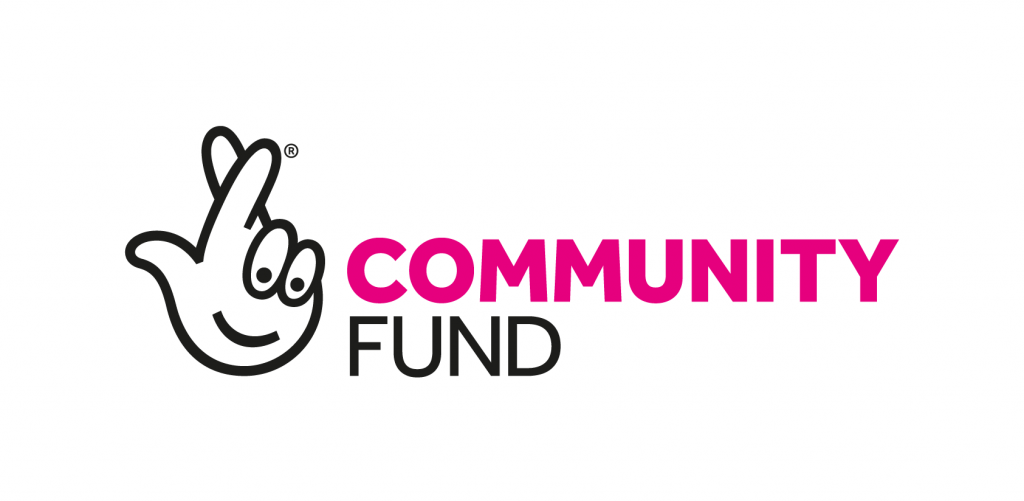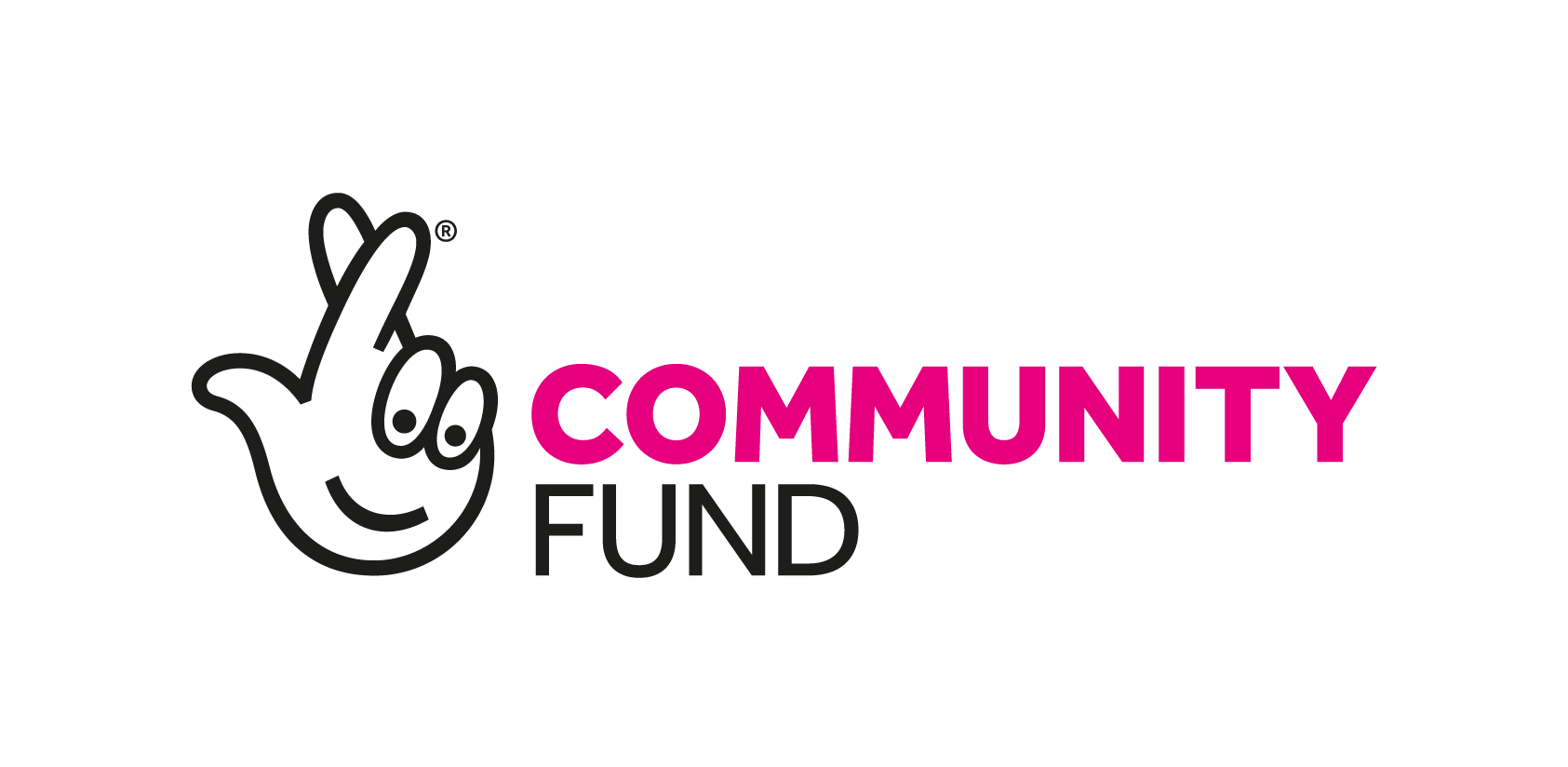 The Wraparound Project involved mentoring 150 young people who had previously offended or were at risk of offending.
The Big Q empowered students to challenge extremist ideas through real life scenarios. Thoughtful decision making was a key aspect developed.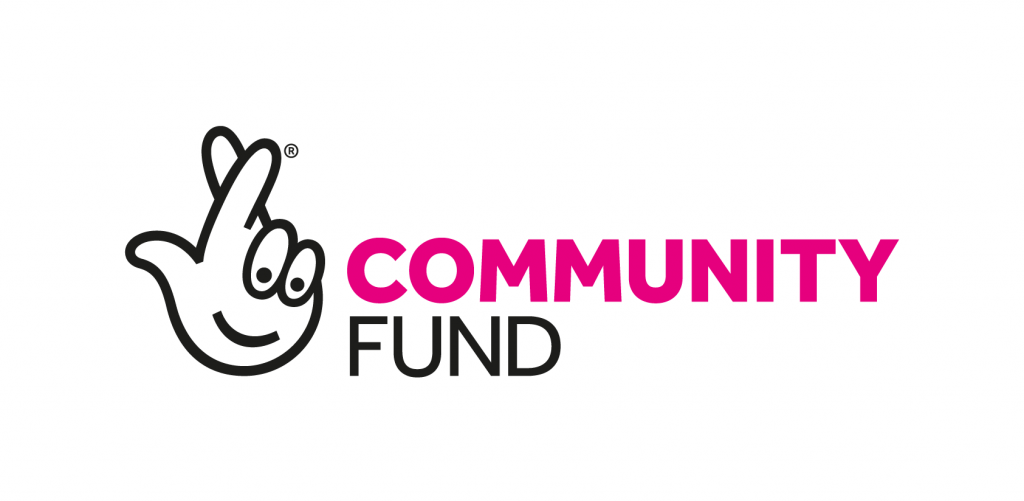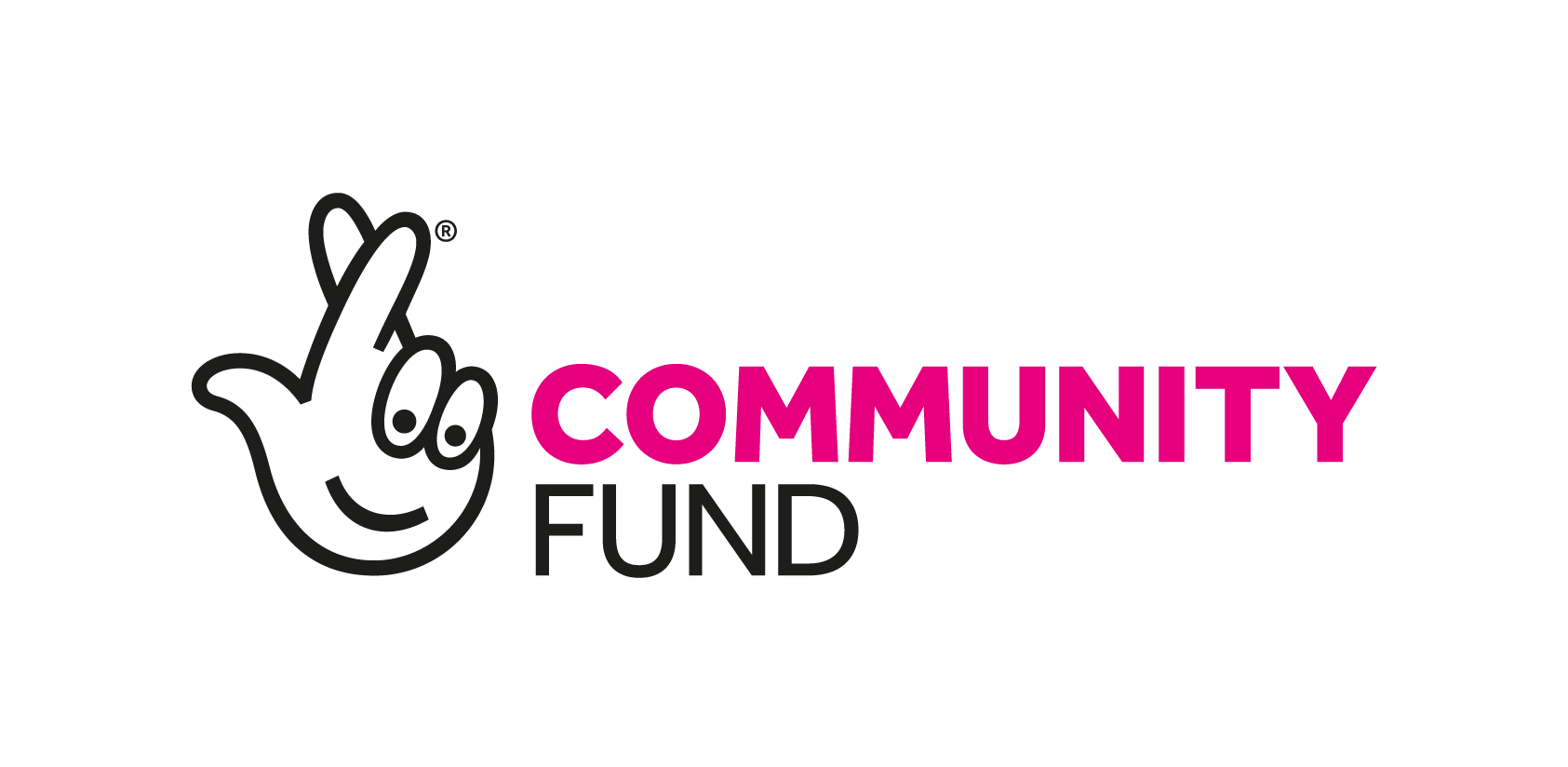 Young people were helped in transitioning from year 6 to year 7, and also with school reintegration after lockdown.
The paid mentoring of several young people occurred in two schools, and was funded separately - either by he school or by the council.
Alternative education programme. Young people in secondary school excluded from mainstream education - mentoring support & education.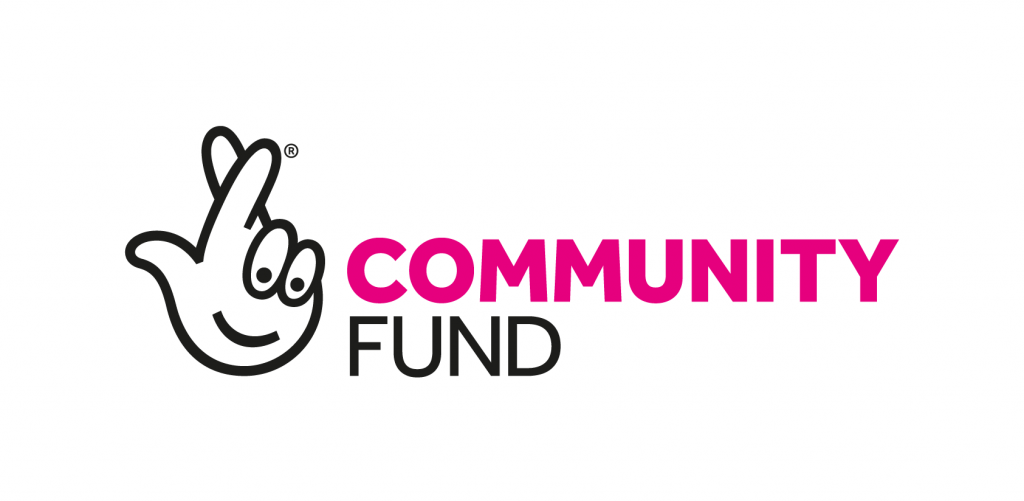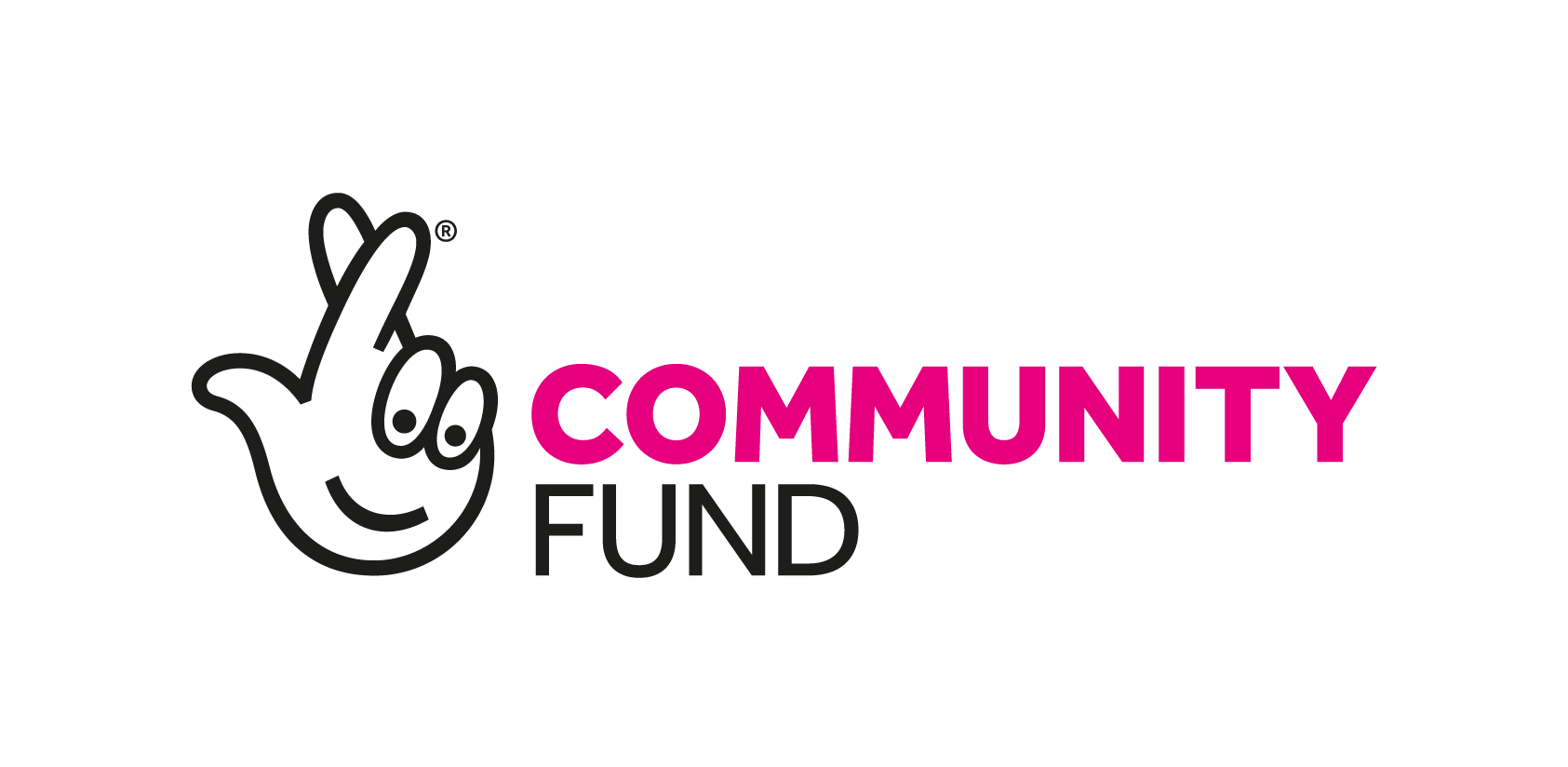 Year 6 Transition Project
Intensive support was provided to year 6 young people progressing to year 7, and those returning to school after lockdown.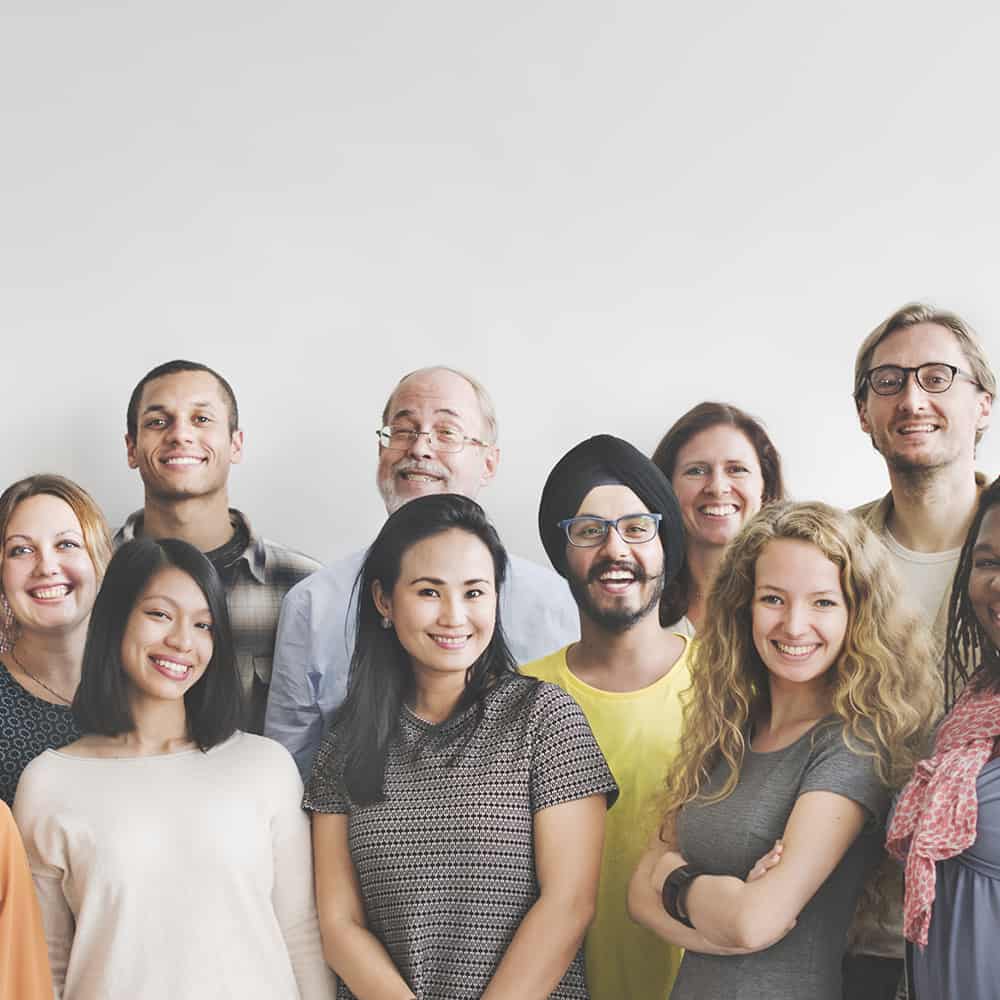 Cicley Northcote Prison Project
We helped soon to be released prisoners find accommodation, employment and work on anger management.
Offering young people the chance to earn sports leaderships awards and gain leadership and presentation skills.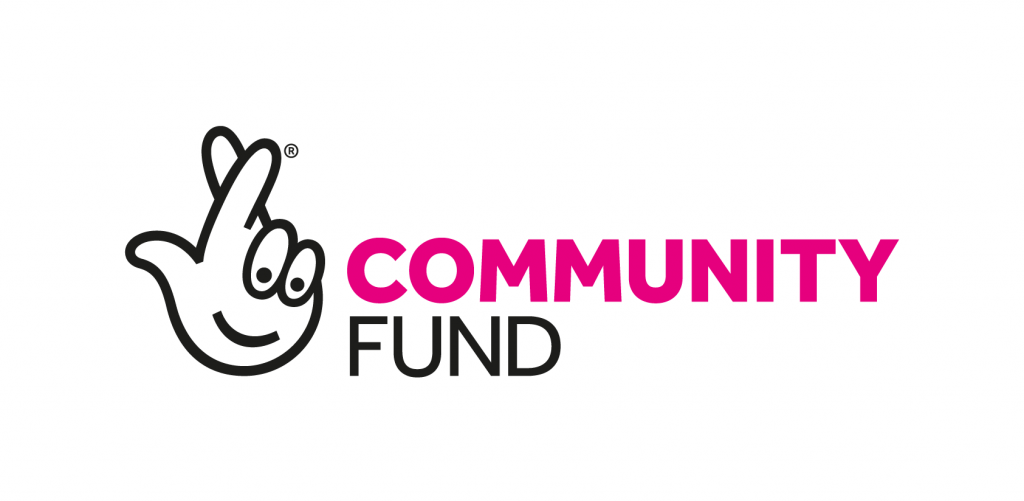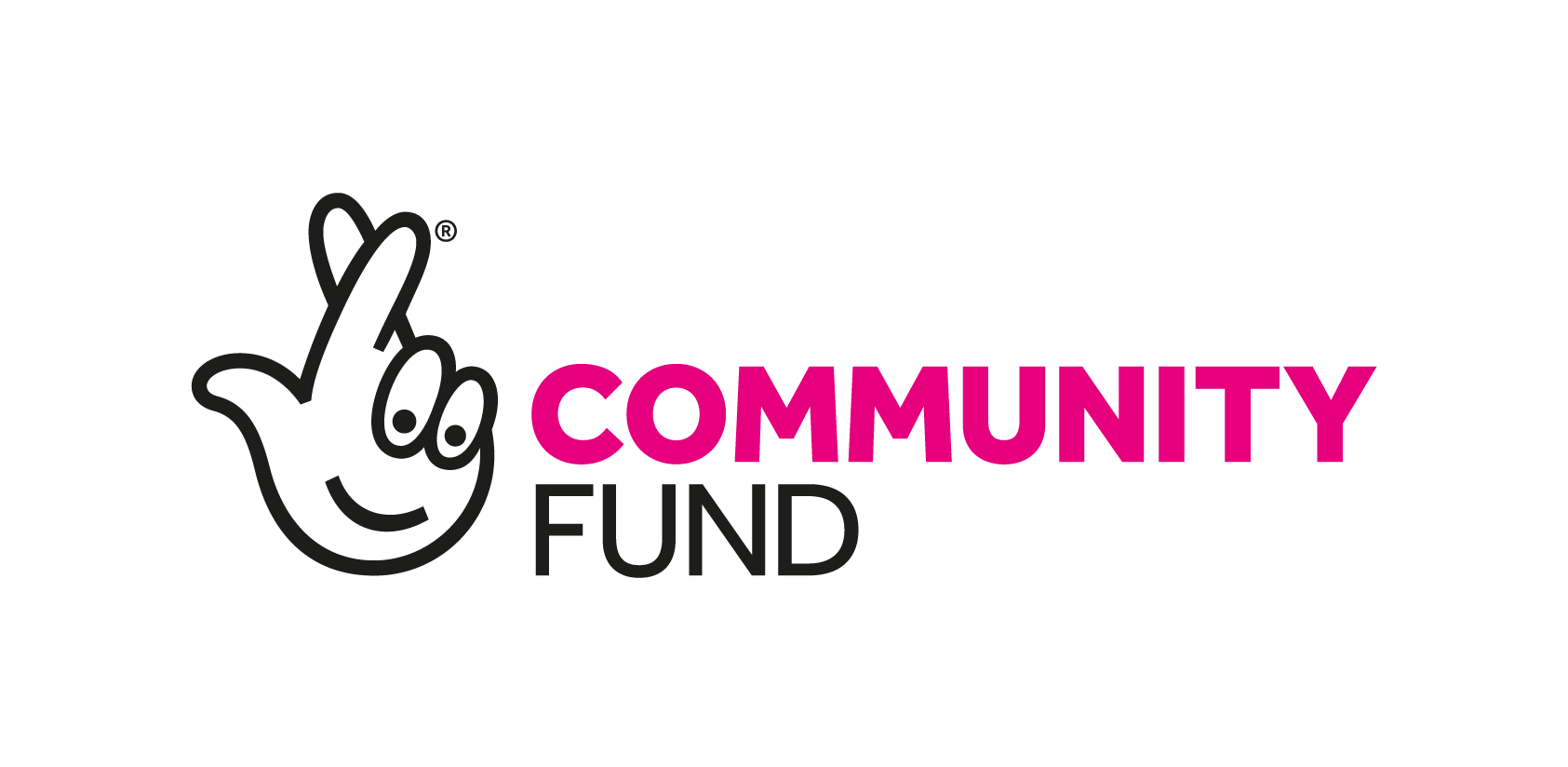 Gifted and Talented Programme
Gifted and talented young people who had previously offended or were seen to be at risk of offending were mentored.