Volunteering with us is a great way to help our the community and get some experience in the working world. We currently have a few dedicated volunteers whom we are very grateful to, but we are always looking for more people to join the team!
Tanya and Denzil are our current volunteers! They have both been volunteering at YourStory for a considerable amount of time. Our volunteers help in supporting young person mentoring, and group work in schools. Unfortunately since the pandemic began, our volunteers have not been able to work with us due to their full time job commitments outside of YourStory. We are welcome to anyone who wishes to volunteer for us!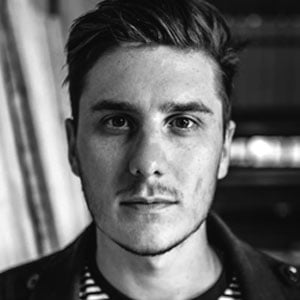 Denzil Washington
Volunteer
Denzil is one of our volunteers. He has been volunteering with YourStory for years. He helps our young people to build confidence and increase their motivation.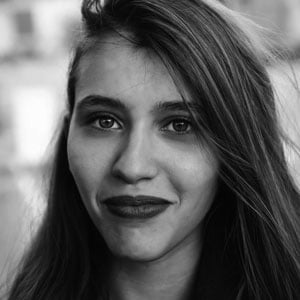 Tanya is one of our volunteers. She has been volunteering at YourStory for years. She helps young people to build their confidence and increase their motivation.
Volunteers over the years:
Below you can see some of our past volunteers getting stuck into the work that they did for YourStory. We are extremely grateful to all of our previous and current volunteers. The work that we do to support young people would not be possible without them.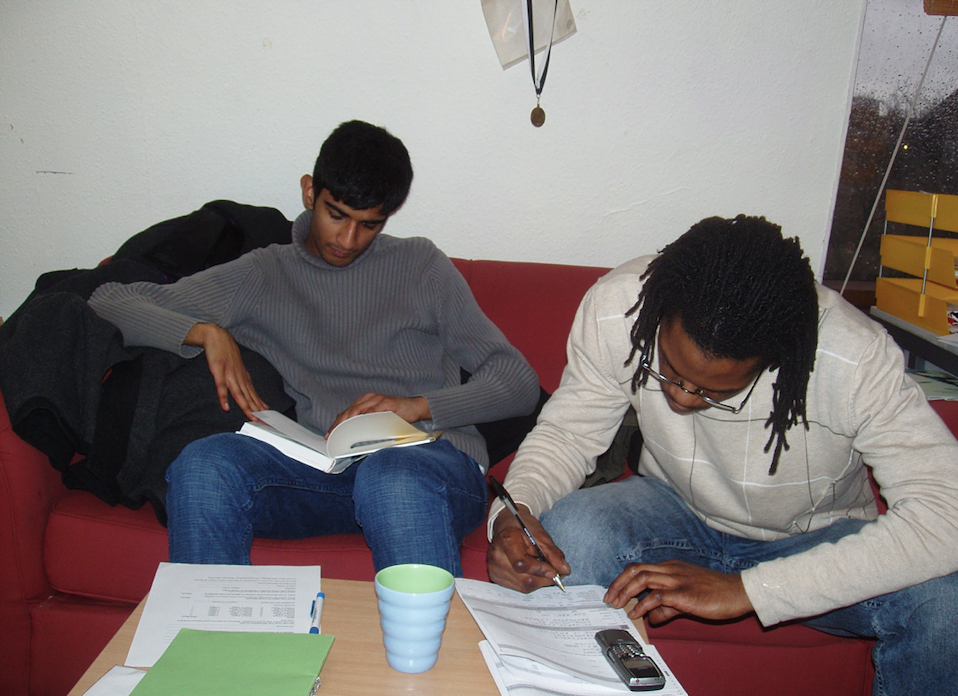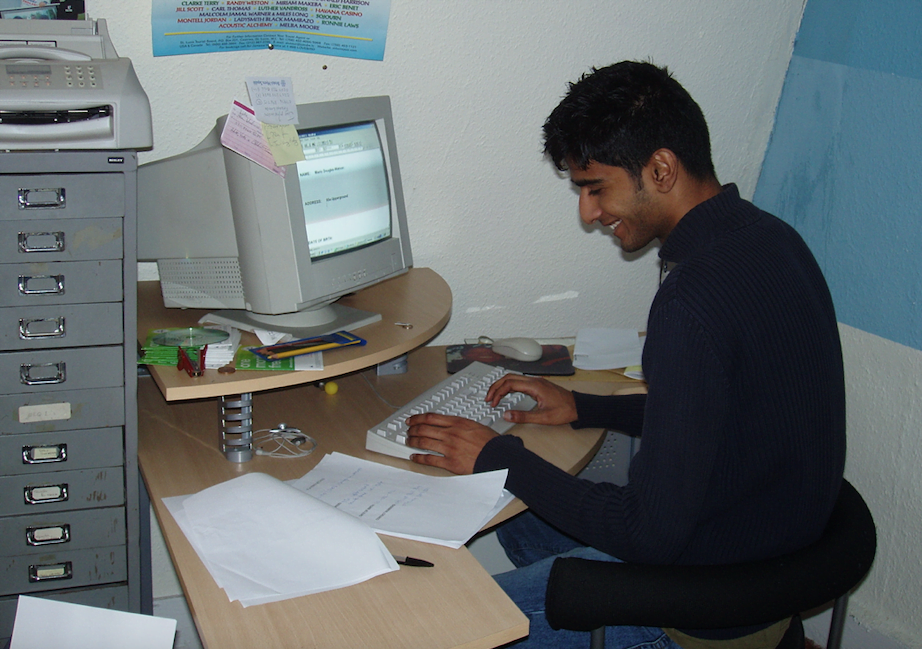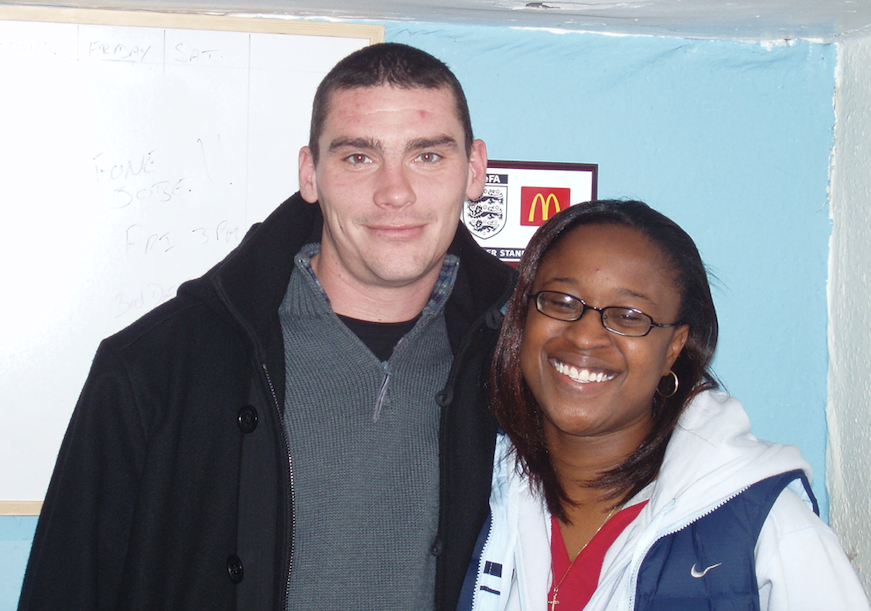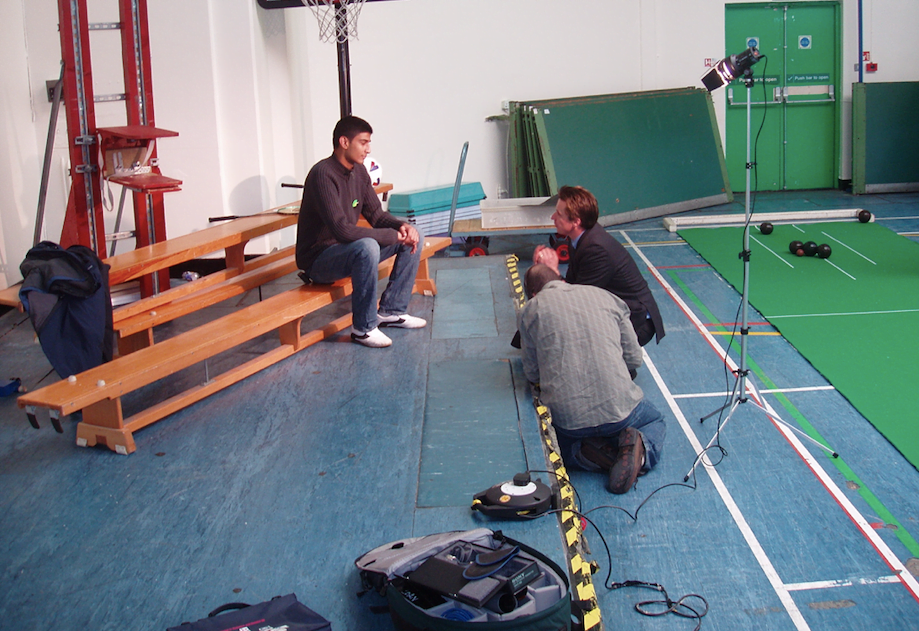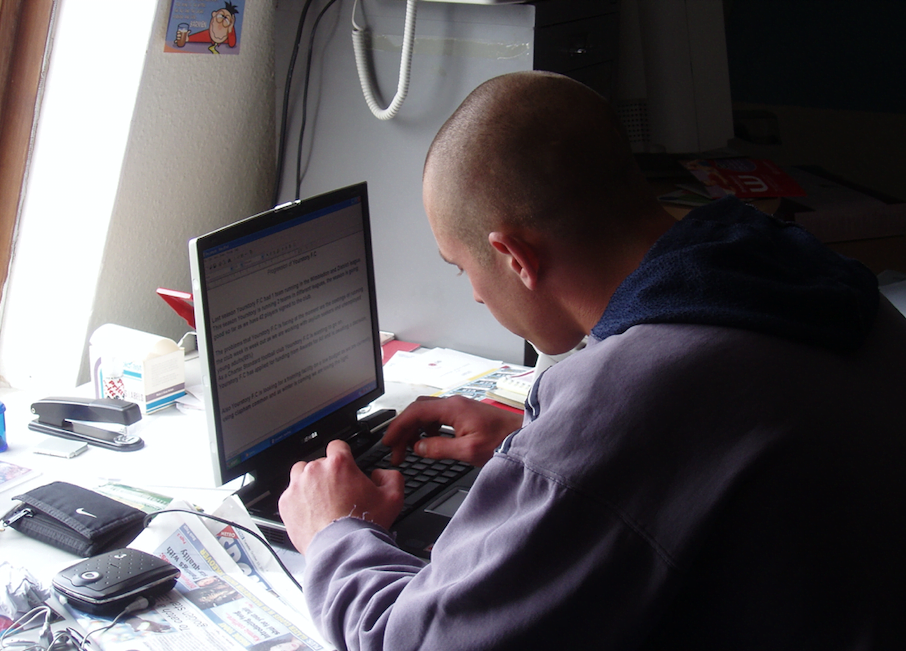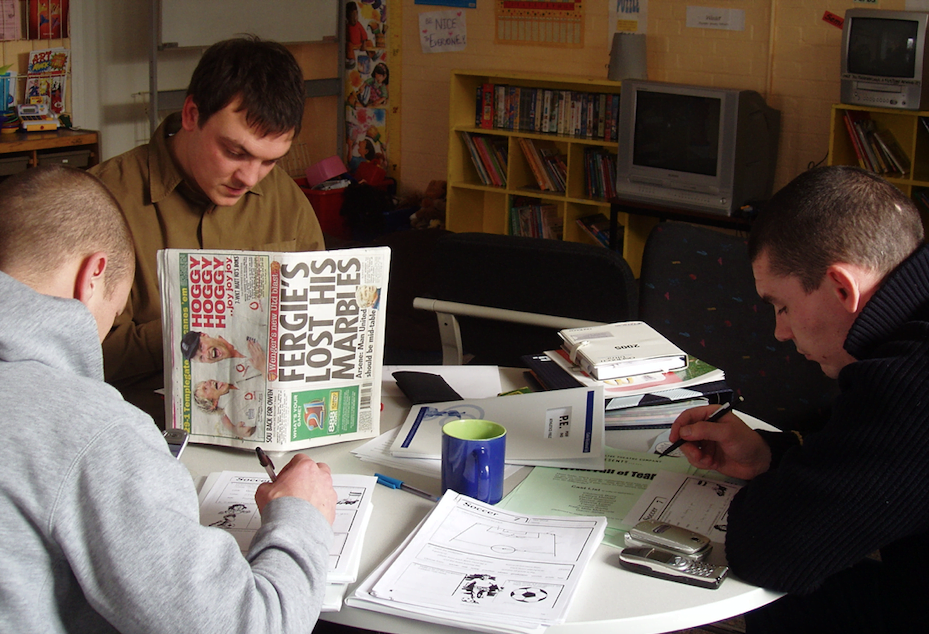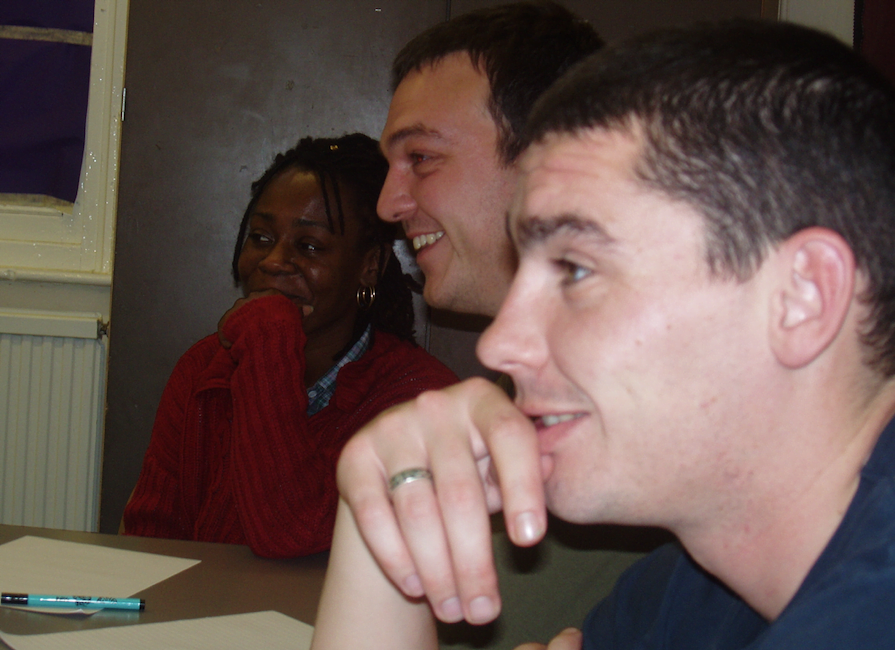 Volunteer for us today! Make a difference in the lives of young people who truly need it. Our volunteers usually have another job outside of volunteering for us, so we are extremely flexible with hours.