Take a look at some of the FAQ's we receive about who we are and the work that we do. If you have any questions or queries that are not mentioned here, please do not hesitate to contact us. 
Frequently Asked Questions
Photos of some of the young people we have worked with over the years.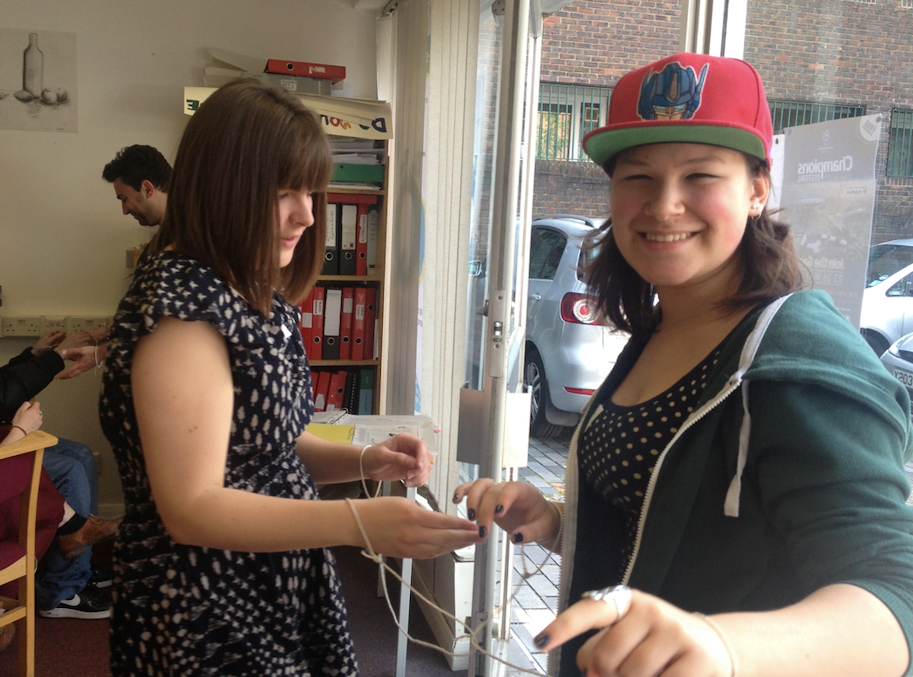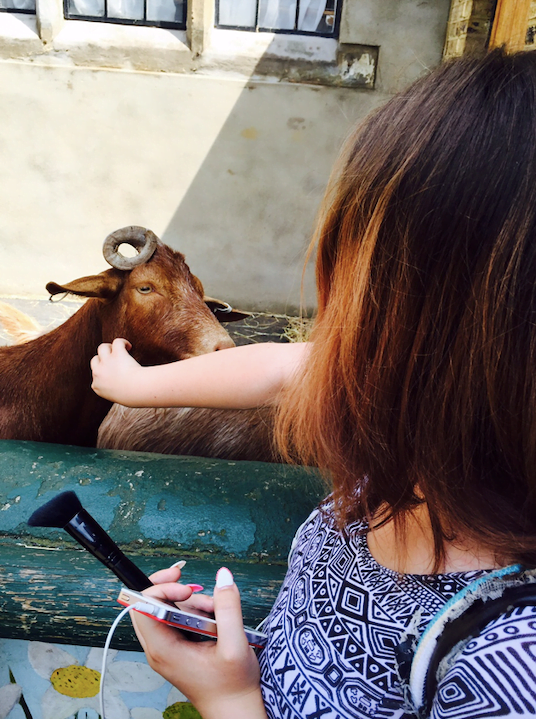 YourStory works with a wide variety of disadvantaged or vulnerable young people in different situations. Some of the young people we work with have offended in the past, or are seen as likely to offend in the future. Some are living in care homes, some are from low income families, and some have behavioural problems at school. Some have been expelled in the past.
Where do you get funding from?
As a non-profit organisation, we receive funding from organisations who are looking to partner with a charity. In the past we have had funding from other charities, the local council and some schools as well as from large organisations Please see out finances webpage for more details about past funders. 
Are there age limits for the young people you work with?
There is no limit to how young a person is that we work with, however we do not work with ages 18+. The typical ages we work with most frequently are 11-17. 
Do you work with schools outside of London?
Currently, we do not work with schools outside of London. The majority of schools we work with tend to be either in Lambeth or in South London, although we have worked with schools all over London in the past. 
Frequently Asked Questions
A selection of activities we have worked with young people on over the years.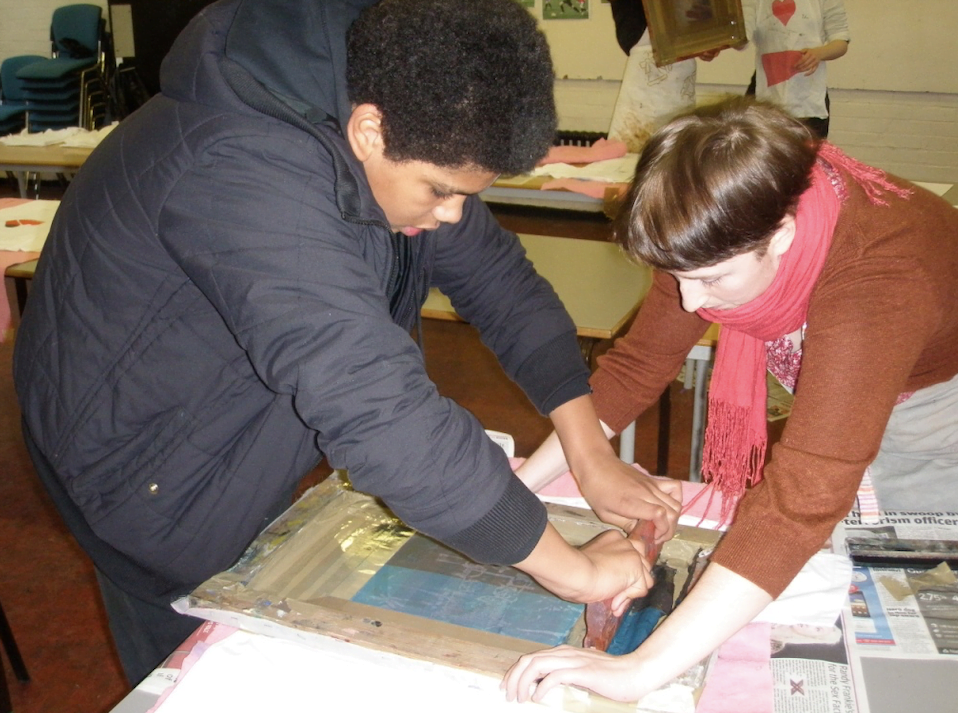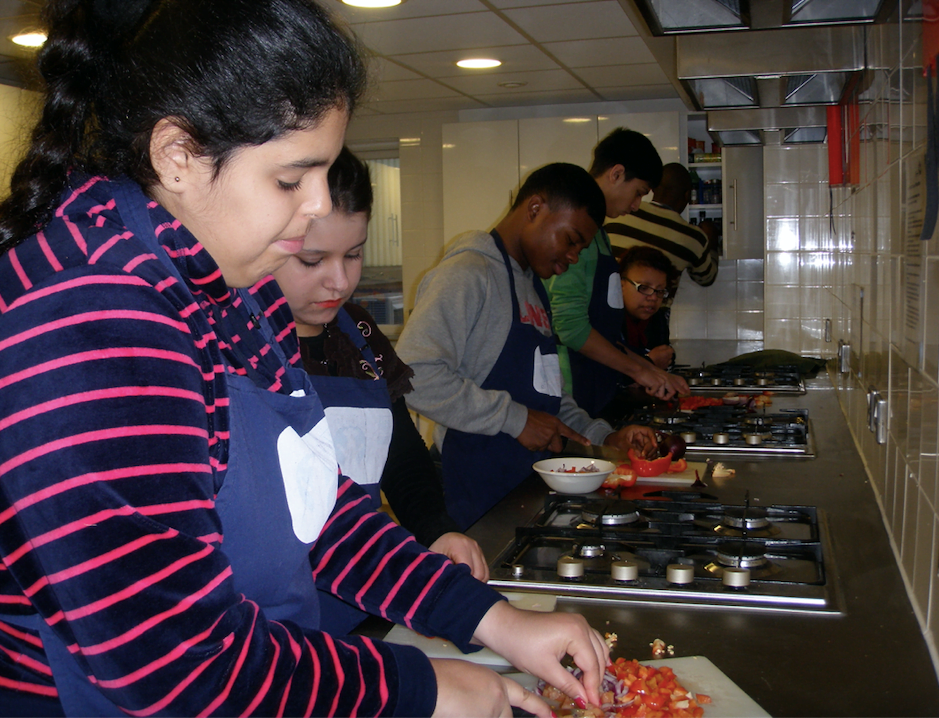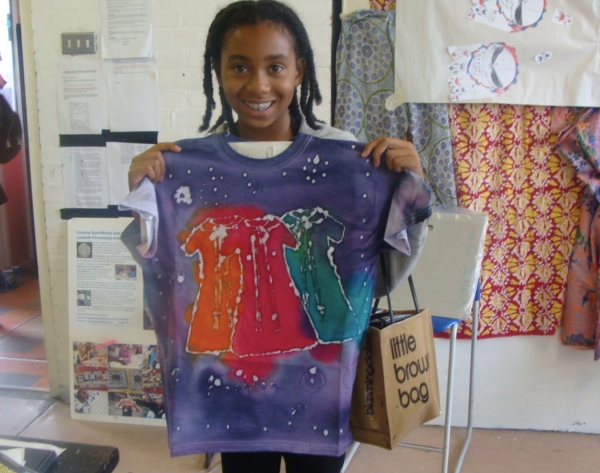 How long is mentoring and support offered to the young people?
The amount of support after a programme has ended is dependant on the needs of the individual young person. Sometimes, young people will be mentored on one programme, and then that programme will come to an end, so the young person will be transferred on to the next programme there is funding for. When this happens, the nature of support and mentoring for the young person does not change. 
What do you do in the mentoring?
Mentoring is specifically tailored to each individual young person we work with. Generally, mentoring helps to build and develop skills such as confidence, motivation to do well in the future, employability and behaviour improvements. Mentoring ensures that the young person has someone to listen to them and truly hear them. 
Do you help support parents as well?
Yes, this is a big part of what makes YourStory different to other charities helping young people. We offer mentoring and workshops not only for the young people we help, but also for their parents, guardians and families. We do this to holistically help the young person. 
Do you work with young people outside of schools?
The majority of our work with young people takes place in schools, with our mentors and family practitioners travelling to various schools in South London. Due to the COVID-19 pandemic, some of mentoring sessions are online, depending on how the family, school and young person feel about it. However, we run activities for the young people outside of school, such as BMX biking. Please see our history web page for more information.
FAQ query submission form:

Please fill out our form with any questions or queries you may have that have not been answered by either the FAQ section or any of our web pages.