YourStory
Challenge. Inspire. Support
YourStory are a charity specialising in mentoring young people who are disengaged from society r
egardless of age and ability. We challenge, inspire, and support our mentees to change the way they see themselves and their behaviour by helping them develop the skills, confidence, and self-belief that will allow them to reach their full potential.
Our mentees are mainly between the ages of 11 and 18, and are struggling to achieve in their current environment. Our programmes are generally delivered in Inner London Boroughs and our young people are often from households living below the national poverty line.
Around two thirds of the young people we work with are male.
Around four fifths of the young people we work have BAME backgrounds.
Around two fifths of the young people we work with are SEND.
Confidence Building
Our programmes help young people appreciate the value and skills they have.
Powerful Conversations
Our mentors talk through the unique stories young people have to unpick their behaviours.
Holistic Support
We engage with families and supporting agencies to provide support from all angles.
YourStory mentors have been a consistent intervention to some of our most vulnerable and in need students. 
The mentors have been able to build a positive relationship in a short period of time which has led to students being honest about their home lives and challenges they face inside and outside of school. 
Since the programme has started we have seen a shift in attitude of most of the students.
Assistant Principal
Lambeth Academy
The boys mentored by YourStory were disengaging in mainstream and they flourished at YourStory.
This was very much to do with the mentoring of pupils where the staff listen to the pupils and teach them skills of how to adapt to different situations. 
The attendance and punctuality was very good and they were then able to sit all exams. If the boys were stressed the mentors sat with them and offered breakfast as a way of alleviating the stress.
The work the mentors did with the young people is phenomenal! As we work with troubled young people, somehow the mentors are extremely patient, professional and able to get through to the young person. Two brothers were able to turn away from crime. They are both earning money legitimately. (The mentors) Involvement during the LAC review meetings with the local authority made such an impact that unprecedented decisions were made to support the brothers. They support young people at all levels including resolving issues with their benefits especially UC.
Working with these two professionals brings so much confidence that you can look at a young person who one has lost hope on, in a positive light.
Deputy Manager
Centrepoint charity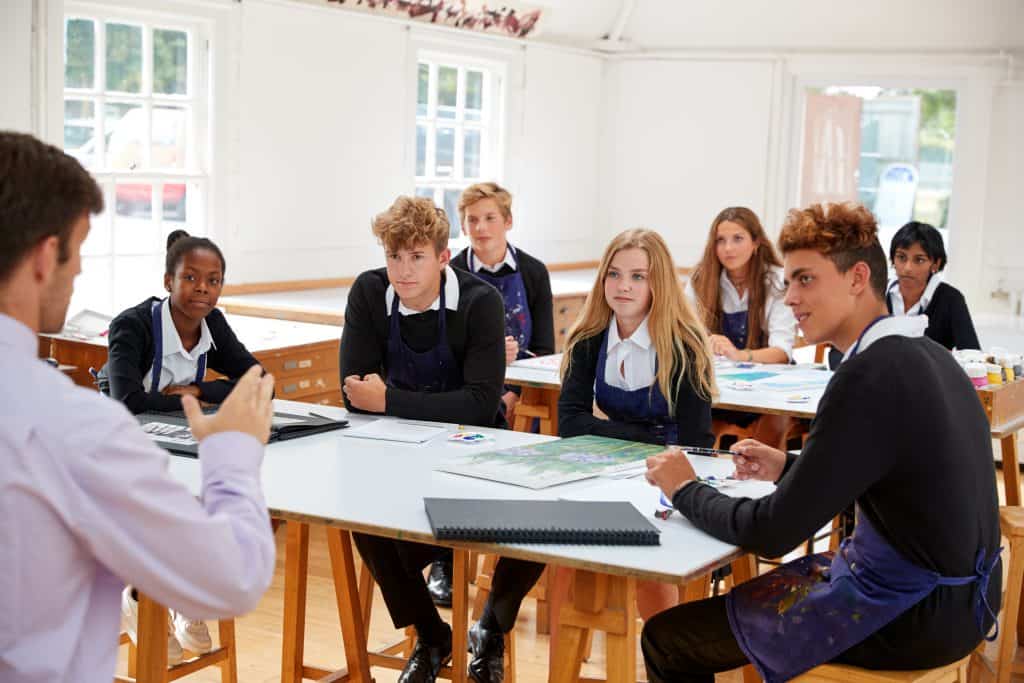 We offer a range of programmes tailored to the specific needs of the young people you work with.
We are always looking out for volunteers and mentors to engage young people. We would love to hear from you if you would like to help!
"Everyone has a story to tell but the fear of connecting means that many of the most important stories are never heard. We're here to help young people connect with themselves and with others so that they can tell their story, build their confidence and create a positive future for themselves."