Over the years we have been active, we have had a lot of positive feedback from schools, parents and the young people we have worked with, as well as from other charities and well known figures in society. 
I would like to reiterate the message and thank you… for welcoming us to hear the stories from the mentors about the great work they do, the challenges they face and the experiences of young people supported by them. Dame Carol was grateful for the opportunity to meet people face to face to discuss these issues.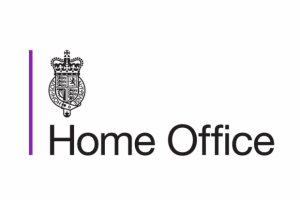 The Home Office and Dame Carol Black
Government Independent Drugs Review
LBTS would like to thank YourStory for all the hard work that they have put in with regard to planning, conducting and evaluating their 1:1 work with our students. (Mentors) Have been able to build up strong relationships with their respective mentees which has resulted in students feeling focused and empowered to make positive change. (Mentors) Have been professional and courteous throughout the process and it has been a pleasure working with them.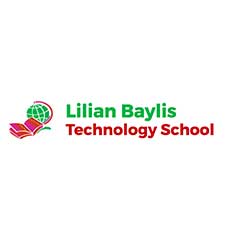 Lilian Baylis Technology School
Local Lambeth School
Thank you for the support meetings and the email regarding organisations that help ex-offenders. I have found them very helpful and supportive. I will use the websites and information to find employment.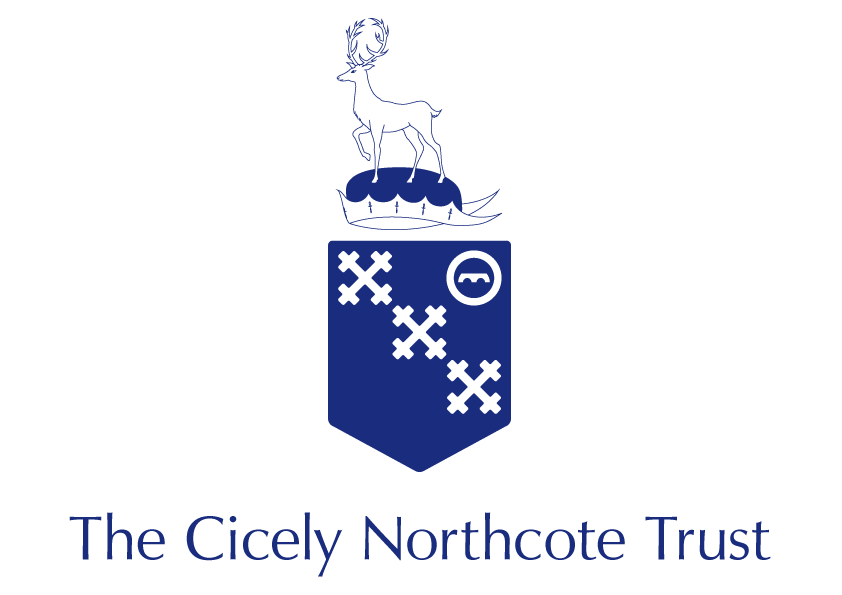 Testimonial from an ex-prisoner
Cicely Northcote HMP prison project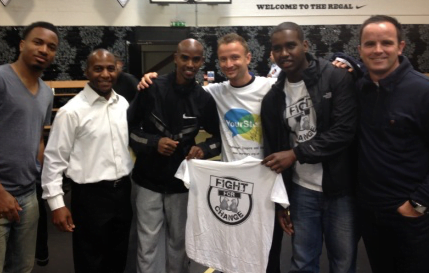 YourStory met Mo Farah in .. at .. and he was very impressed with the work that we do. He is pictured here with our CEO and founder, Adrian Jones.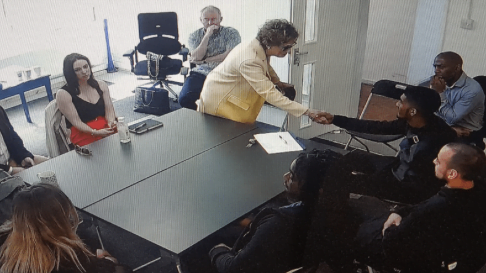 YourStory met Dame Carol Black in 2019 when she was conducting the Government Independent Drugs Review with the Home Office. She was very interested and pleased with the work that we do.
'We got to learn about real-life situations.', 'It taught me not to go to the extreme.', 'I liked being able to express my decisions without being judged.', 'I liked how we made our own decisions.', 'I liked the workshop teacher's attitude.'
Feedback from young people
As part of The Big Q project (2019)
I've seen a tremendous change in him and I'm really happy. I'm really grateful to YourStory for assisting him through thick and thin. When everybody else lost hope in him YourStory kept coming.
Parental feedback
Parent of a young person we worked with
The students enjoyed all the sessions they attended. N/A areas to improve on. (One of the mentors) has helped our students feel more confident about themselves. They always communicated very well with me and was very flexible when all the challenges this year brought. One student in particular has turned their behaviour around. They are much more focused in class and enjoys being at school more than ever before.

Year 10 Progress Leader at St-Martin-in-the-Fields High School for Girls
As part of the Walcot Programme (ongoing)
Florence Eshalomi (MP for Lambeth)
Florence Eshalomi has supported our work for several years. She was instrumental in support for our application for a young people and community development centre and in our work at reducing offending behaviour. She has repeatedly offered her time for a round table discussion with community organisations, agencies and funders to tackle the issue of youth crime.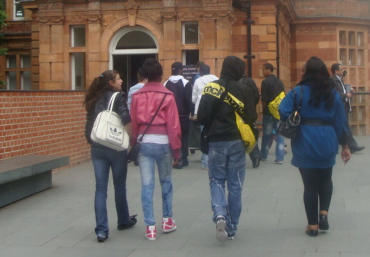 Some of our young people on a group outing together outside of school. 
I just wanted to say thank you for all the mentor's work with 2 students at City Heights – they are really enjoying the mentoring service they provide. I'm happy to write up the valuable service you provide to our students.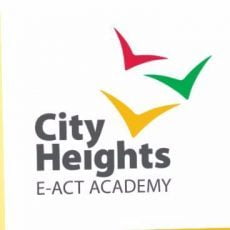 Deputy Safeguarding Lead and Family Liasion Lead
City Heights Academy
YourStory mentors have been a consistent intervention to some of our most vulnerable and in need students. The mentors have been able to build a positive relationship in a short period of time which has led to students being honest about their home lives and challenges they face inside and outside of school.

Assistant Principal
Lambeth Academy
They have seen big improvements recently. (They) Have been a pleasure around the academy and have received shout outs from teachers as have shown honourable leadership qualities. They have also been helping others out in class, (done) great work and their moods have gotten so much better!

Head of year 9
Lambeth Academy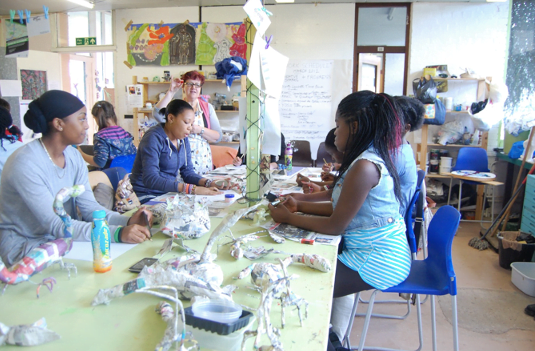 Some of our young people taking part in an art class.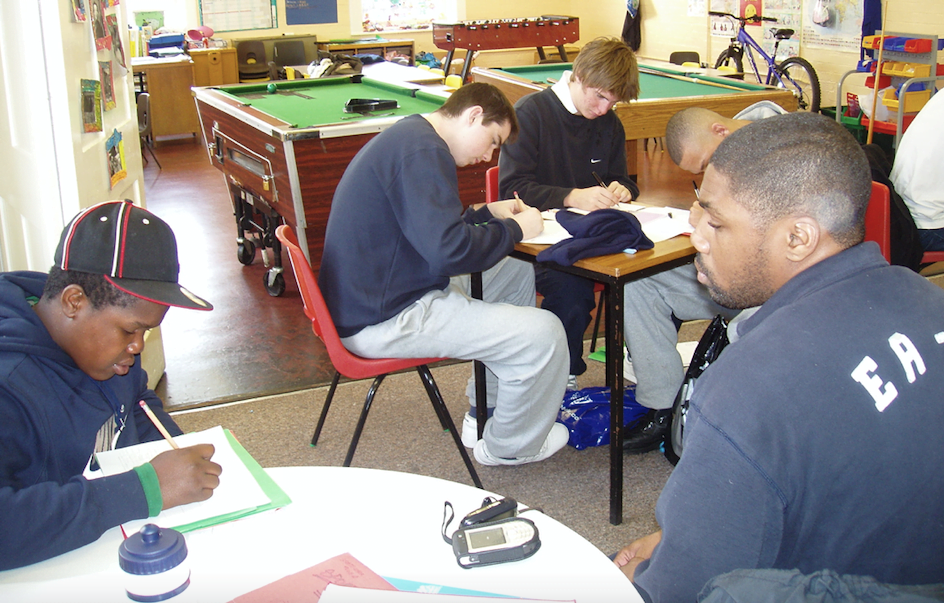 Some of our young people taking part in a group workshop. 
(Due to the mentoring) Both boys achieved GCSE Maths and English…they also achieved ICT Functional Skills Level 1 and undertook GCSE statistics, again passing.

Teacher at Platanos College
As part of the Wraparound Project
This parent feels that this session was great to attend, very understandable, they feel supported, has enjoyed the session, feels they have been heard.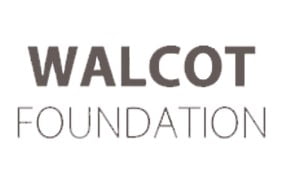 Parental feedback
From a parent who attended the Walcot Family Forum as part of the Walcot Project
I've really enjoyed doing carpentry. I'd never tried it before and it was fun.

Young person
Who took part in a carpentry workshop
Young people taking part in a fashion design workshop
Our young people enjoyed exploring their creative abilities in this fashion design workshop.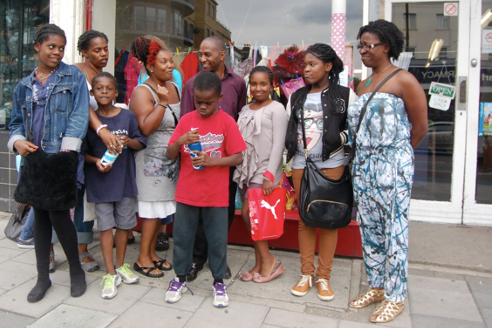 Our CEO with some young people and their families
Our CEO and founder Adrian Jones taking a photo and interacting with some young people we have worked with and their families.
Have a look at some of the testimonials we have received over the years!