Our mentoring and workshops
Through our mentoring and workshops, we are able to help our young people to overcome the challenges and difficulties in their lives. The workshops we offer as a part of our mentoring differ per programme / project, but all ultimately focus on helping the young person to create a positive future for themselves.
YourStory has a dedicated team of mentors and family practitioners. Our mentors go into local London schools regularly to help and support young people who may be vulnerable or disadvantaged. Depending on the needs of the young person and the programme running, they are either mentored one to one or in groups. Our family practitioners help to improve communication and relationships between young people and their families.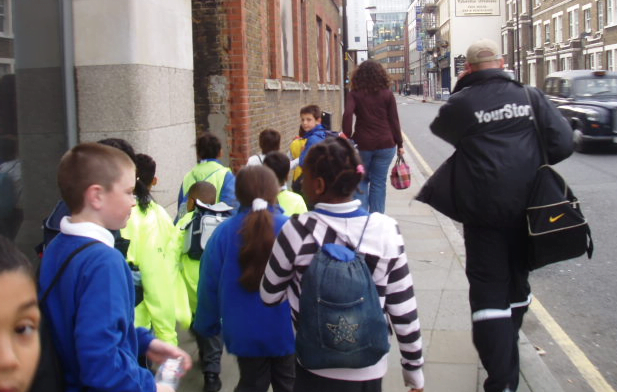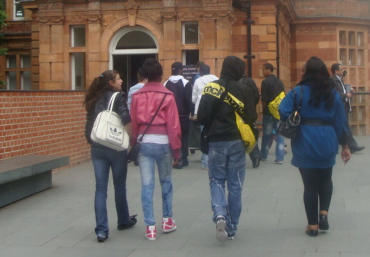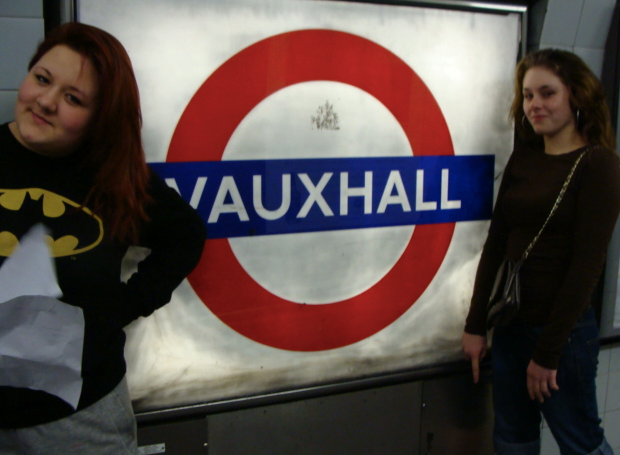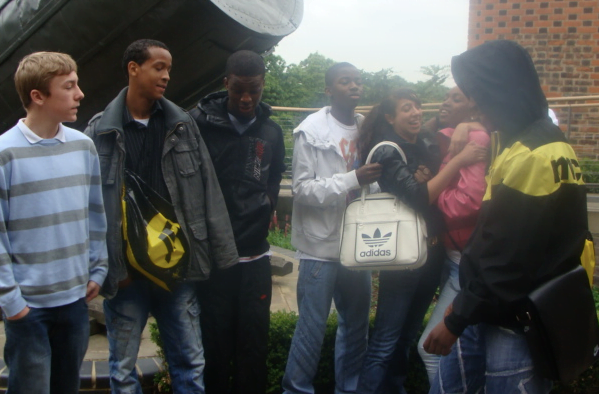 Our young people are encourage to take responsibility for their own development, giving us feedback on what we're doing so that we can adjust their programmes accordingly. 
We also work with the parents / guardians of our young people too to ensure holistic support of the young person. We help them to get involved with their children, we help them to be proud of their children's achievements and we give them a chance to do things differently.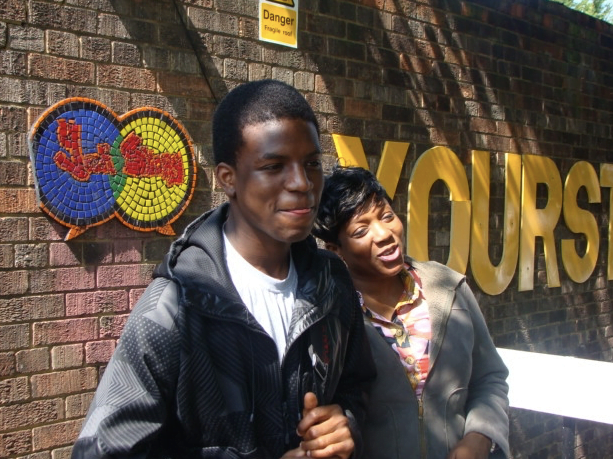 We set targets in all areas and continuously monitor and review progress in consultation with students so that their learning remains meaningful, targeted and achievable. We talk about career goals and ideas with our young people.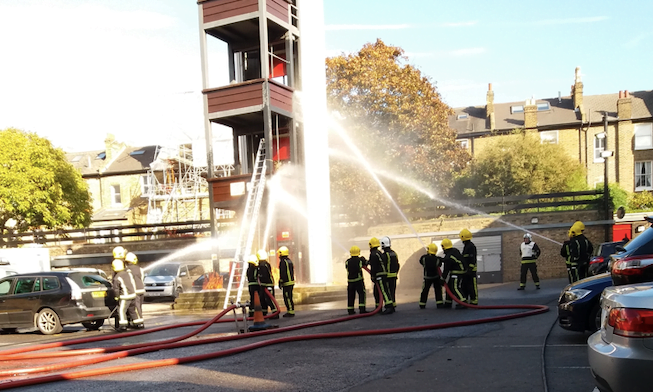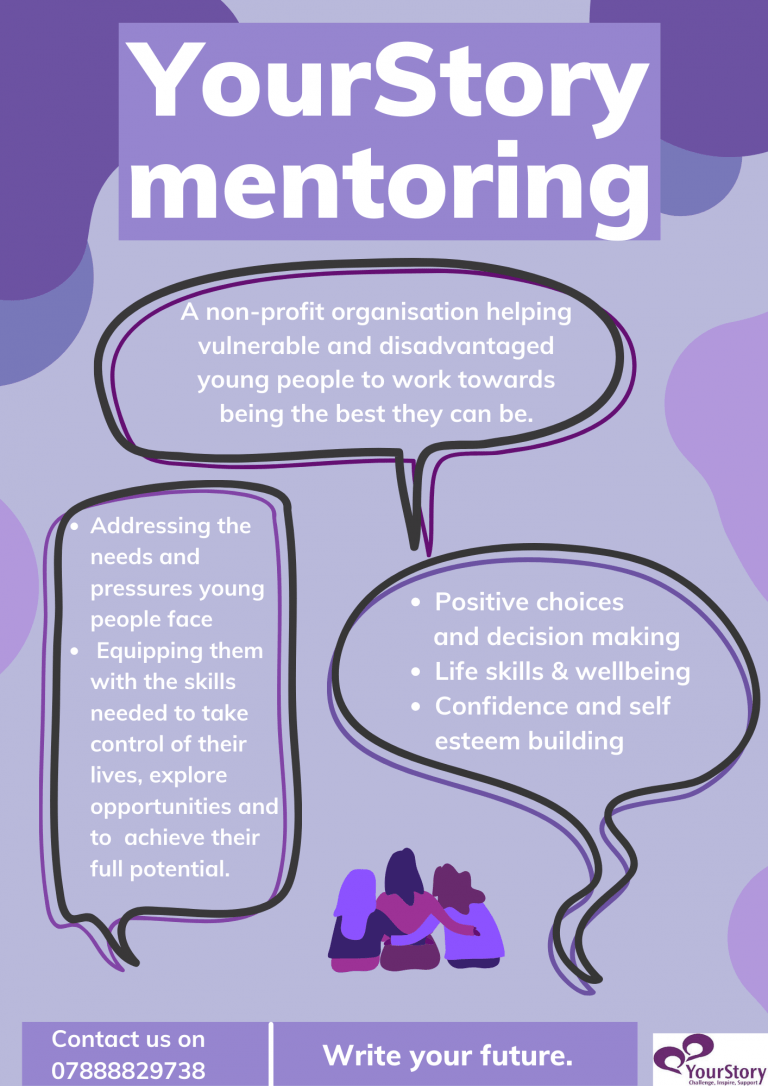 Further mentoring details
Our mentoring leaflet sums up the main areas we focus on during our mentoring sessions. Our mentoring follows the 4 steps of: mentor, engage, develop and progress.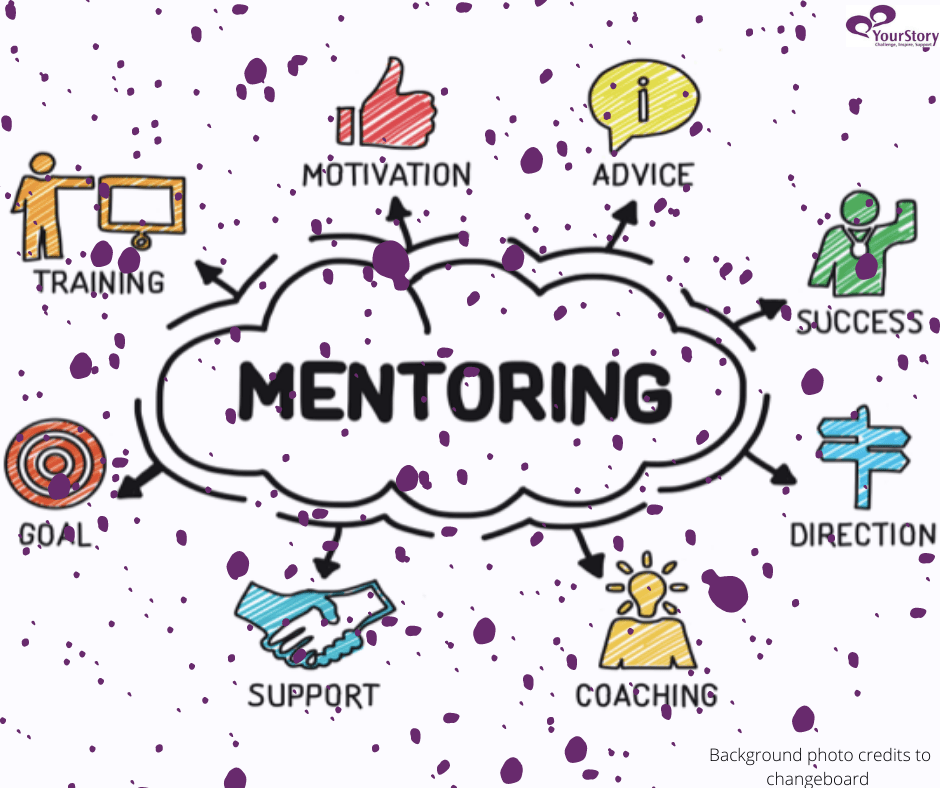 Through our workshops we aim to encourage young people have experiences such as decision making activities, where they have to justify why they chose a certain choice and explain the impacts it may have in order for us to understand their thought processes. This helps young people to find a voice of their own whilst they learn about what is right and wrong.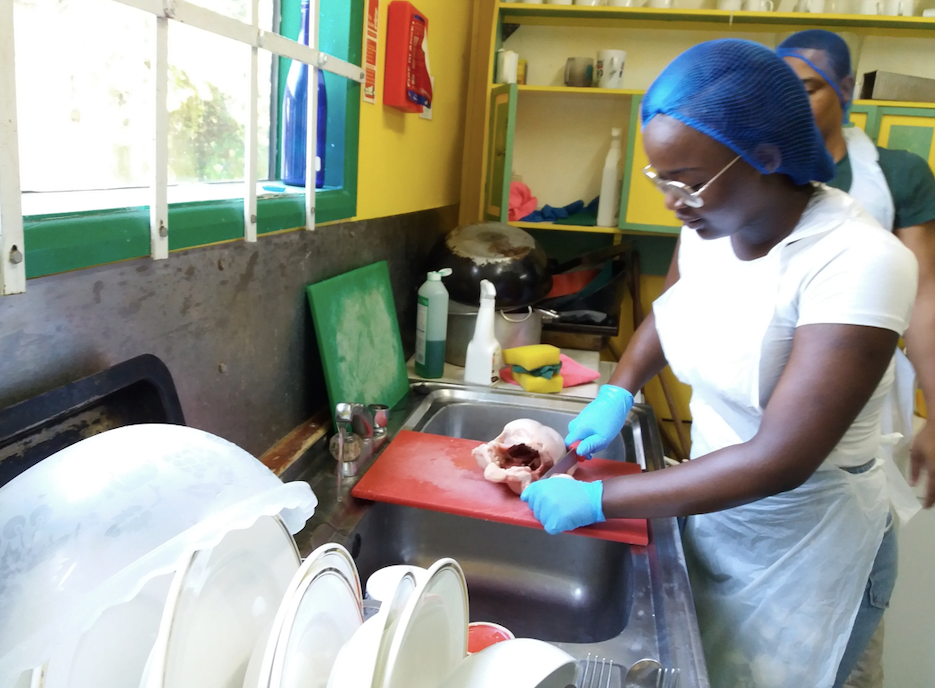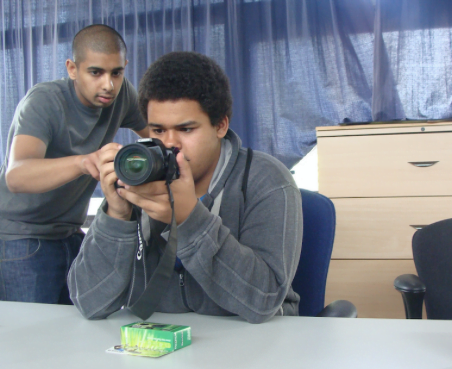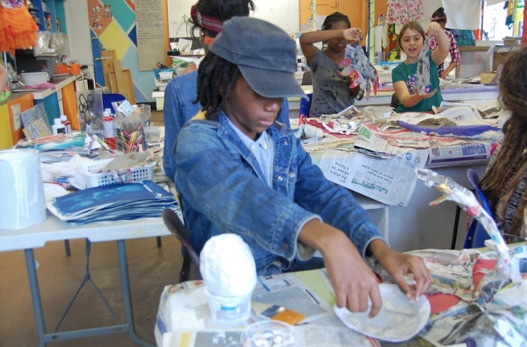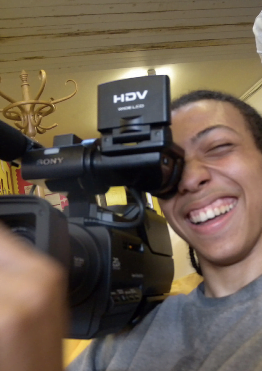 Throughout the workshops we teach our young people valuable life skills, such as patience, communication and thoughtful decision making. These taught skills are often extremely valuable to employers. We also introduce the young people to activities that they may not have been able to have access to in the past for various different reasons.
Due to COVID-19, some of our workshops and mentoring sessions now take place online instead of face to face. Both young people and staff are working hard to ensure that this does not affect the quality of mentoring or what the young people take away from it.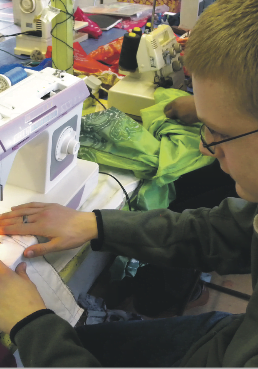 Our workshops often take place in groups, where young people learn the values of teamwork and co-operation.