Adrian Jones founded YourStory in 2003, using mentoring through sport to tackle underachievement and anti-social behaviour. Starting with just one person working with four boys from one school in Brixton, YourStory now has a number of mentors and trainers working with young people across London and the South East.
It is important that we continuously listen to what our young people say, how they say it, and why they say what they say.
YourStory works with vulnerable young people in a holistic way to address the different needs and pressures they experience on a daily basis. We help equip them with the skills and confidence needed to take control of their lives, to explore opportunities presented to them and to do their best in life to achieve their full potential.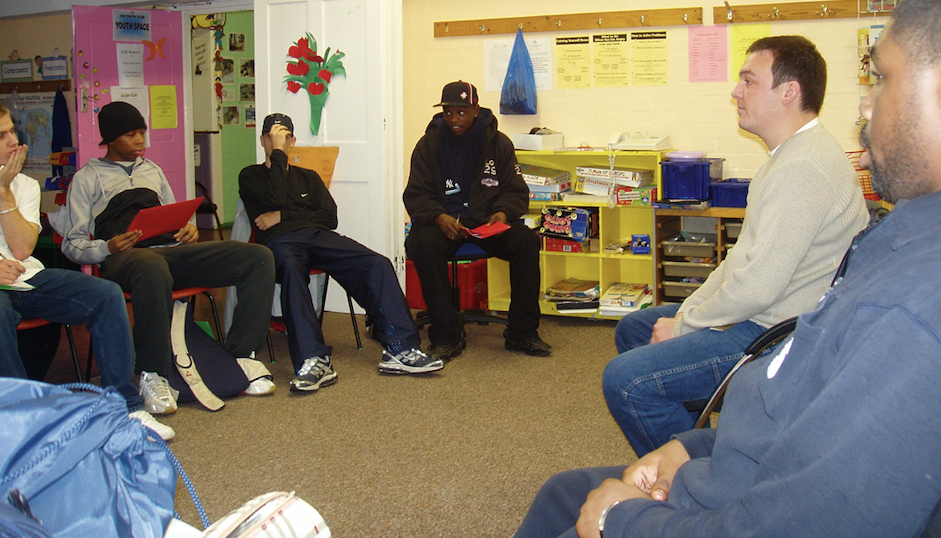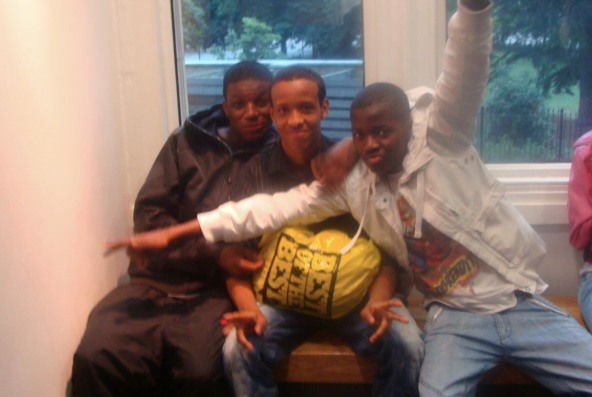 We aim to challenge, inspire and support the young people that we work with.