Current & future Programmes
Each of our programmes is primarily designed to work with young people, identifying their requirements in order to move them forward to become active citizens within their community. Our programmes are beneficiary led, interactive and explore thought processes towards choices they make.
Impact on Urban Health Programme
We are currently partnered with Impact on Urban Health charity to run an exciting new programme. We are offering one to one mentoring and support for young people in primary and secondary schools who have health conditions or have parents / significant family members living with health conditions. 
The programme is funded by Impact on Urban Health.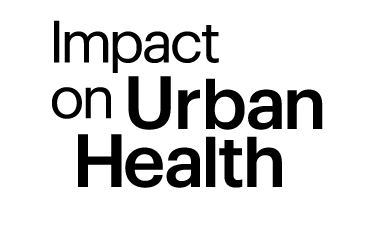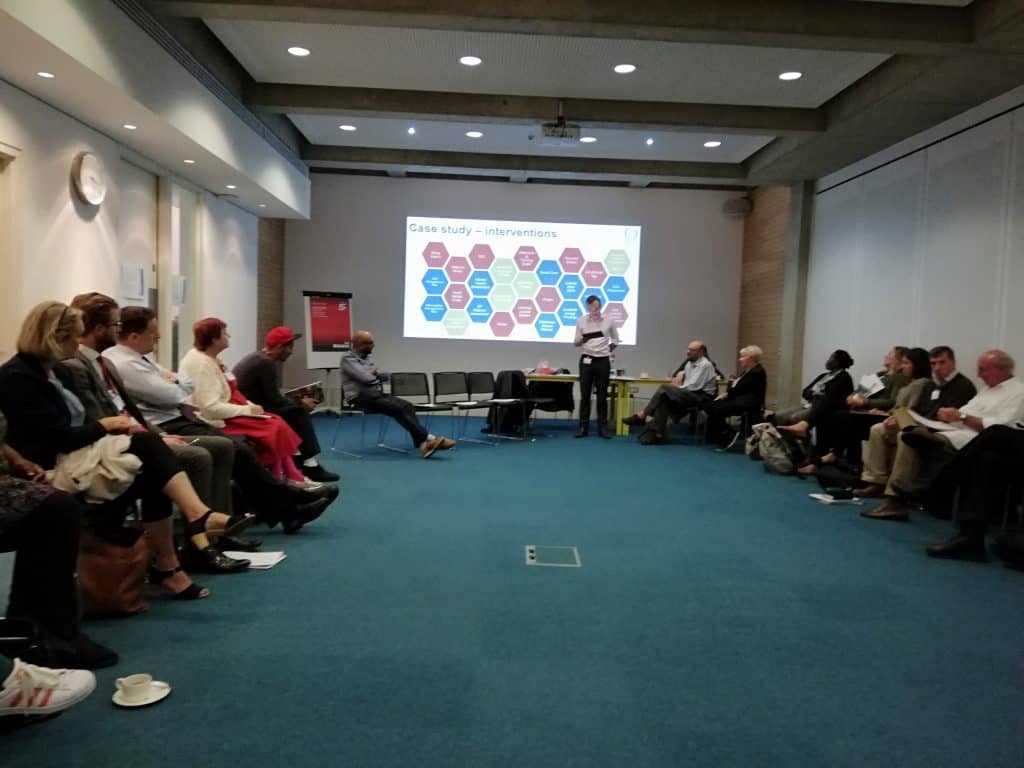 The Walcot programme is a school reintegration and family support package for young people and their families. The programme facilitates conversations to create a positive climate for young people, schools and families to work effectively together by delivering our Social, Attitude, Family, and Environment (SAFE) and Strengthening Families through Character Education (SFCE) programmes.
Both SAFE and SFCE are 12 week programmes delivered in parallel:
SAFE provides mixes intensive one to one mentoring and nurturing group support
SFCE provides support for parents and families by bringing together peers who have common concerns or challenges
The programme is funded by the Walcot Foundation and is due to run until 2022.
The Get Set Project involves recruiting young people who are either unemployed or are set on leaving school, and getting them back into education or employment.
We aim to sign up 37 young people on to the programme, secure employment for 8 young people in the creative industry, support 12 young people with education creative industry and help 13 young people to start employment and remain there for a minimum of 6 months. 
The project is funded by The Mayor's European Social Fund (ESF) Programme. It started in June 2021 and is set to end July 2024.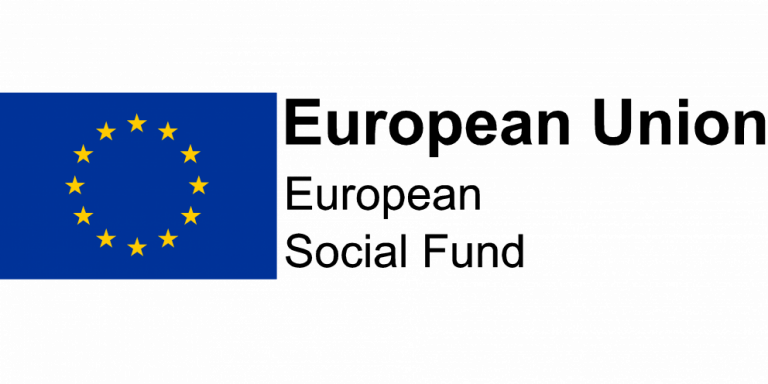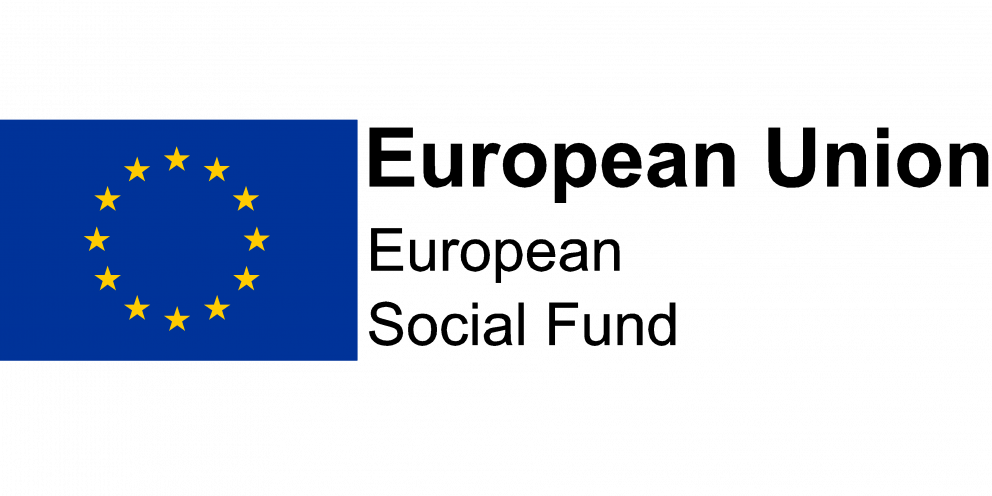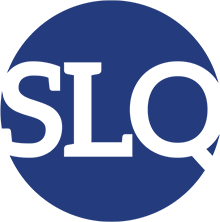 Reed Sports leaders awards project
The Reed sports programme aims to ensure that the 14-18 year olds that we work with progress in to further education, apprenticeships or jobs. The young people taking part in the programme will be those who are at risk of exclusion. We will also focus on ensuring that we work with young people in care of leaving care, those with criminal records, homeless or who are from a single parent family. 
There will be a combination of mentoring and group support work for the young people. 
The project is funded by The Mayor of London's European Social Fund 2019-2023 Programme, and will start in late 2021. 
Weavers court ordered mentoring
We will be working with young people who have court orders, are waiting for sentencing or are due to have court appearances in order to prevent reoffending. Up to 24 young people aged between 12-18 will be part of this programme, who would be seen between 3x a week and daily depending on the risk of the individual reoffending.
The mentoring will be one-to-one, and carried out over a period of 6 to 9 months. We aim to help the young people to change their pattern of offending behaviour so that they can have a brighter future. 
The programme is funded by the Worshipful Company of Weavers Foundation, and it will start in late 2021.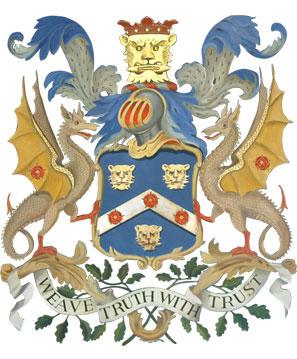 The Accredited Mentoring project will involve running a course for over 18 year olds to become accredited mentors, who can then begin to mentor some of the young people that we work with. 
We are hoping to, alongside this, increase employability through developing key skills such as patience, communication and decision making. We will be partnering with local colleges in order to ensure that their young people get access to this amazing opportunity. 
The project is funded by , and it will start in late 2021. 
The GIRLs Programme will be a series of risk intervention workshops run for girls to support their emotional and psychological wellbeing. The acronym stands for grit, integrity, reality and learning. 
Some of the topics covered in the workshops will include: bullying and peer pressure, relationships, career pathways, drug and substance abuse, self and identity and budget management. 
The project will hopefully run within the next year.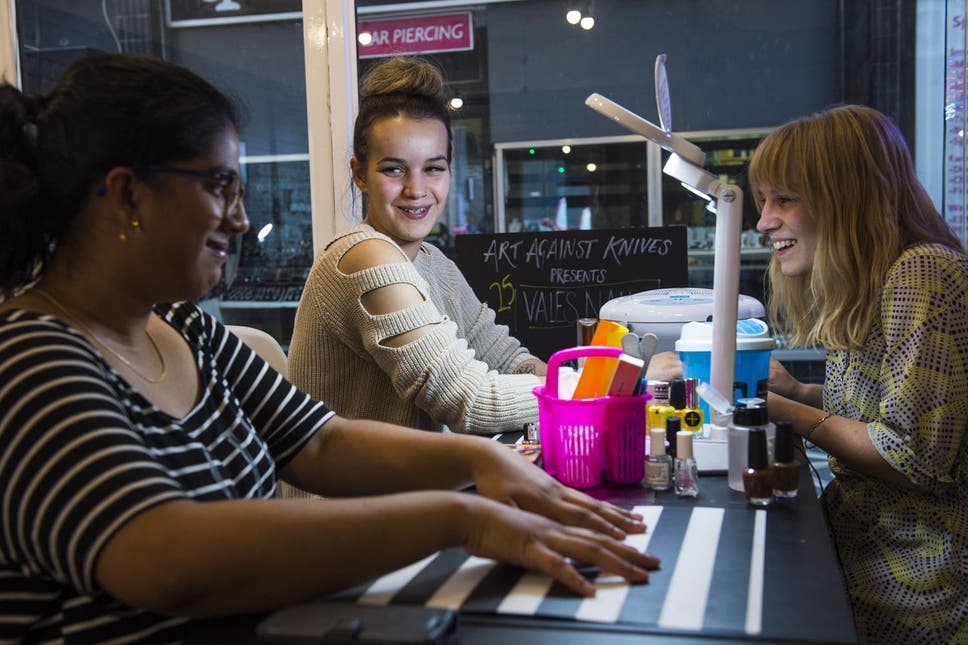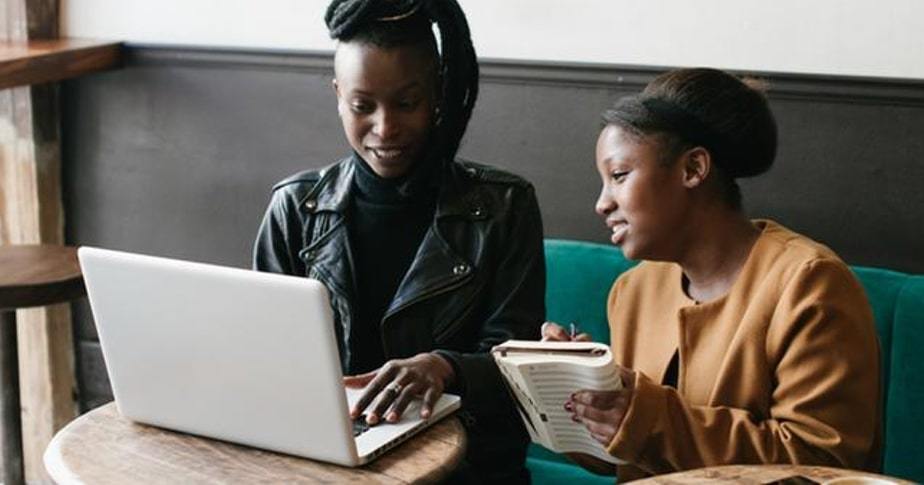 The SAFE Programme (Social, Attitude, Family and Environment Programme) focuses on helping to support families and the young person when the young person is struggling. 
In their mentoring sessions, the young people work with their mentor to: set personal goals and work towards them, work on building up the young person's self esteem and increasing self confidence. We work on improving the young person's attitude not only towards school but also to their family.
The project will be funded soon, and will hopefully start within the next year.