This page is dedicated to sharing interesting and relevant news articles, blogs, podcasts, YouTube videos and more. There is a lot of great work being carried out by charities and organisations that are similar to YourStory. We aim to help spread the word about the work that they are doing!
Young people fear poor mental health will affect post-COVID job prospects
Since the start of the pandemic last year in March, young people's mental health has consistently declined and been neglected. Now, young people are beginning to worry about the effects that the pandemic has had on their mental health will affect their ability to secure jobs in this new competitive climate.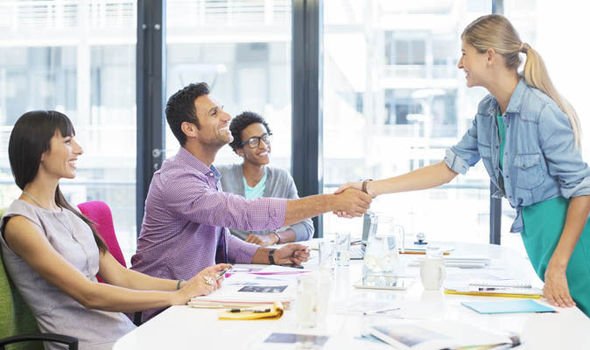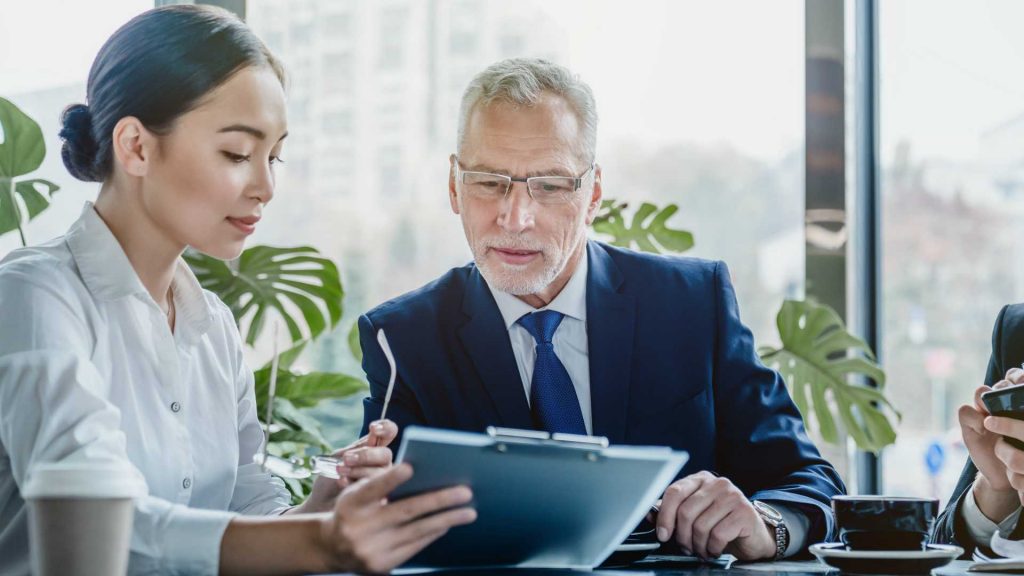 Why mentoring is essential
Mentoring is become a more and more essential part of people's lives, with increasingly less taboo and stigma around it. This article helps to explain the benefits of mentoring, and how it can help to create positive change in a person's life. 
National Lottery Foundation funding
The National Lottery Foundation is looking to fund and collaborate with charities. Having been funded by them multiple times in the past (for the Wraparound programme and the Transition programme), we thoroughly recommend a partnership with them. Read their webpage for more information on how to secure funding!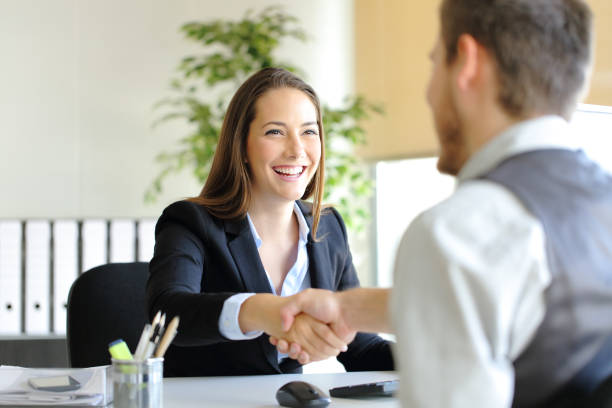 Helpful tips and ideas for young people who are unsure about the next steps to take in their lives
Discussing the impacts of COVID-19 on young people and how to tackle uncertainty in life.
Teenager Therapy is a podcast aimed at young people that focuses on the real life, relatable struggles and dilemmas that young people face. It is run by teenagers who are experiencing these same struggles and dilemmas. Issues spoken about include: mental health, friendship and insecurities about yourself.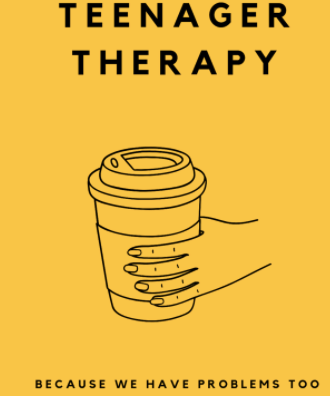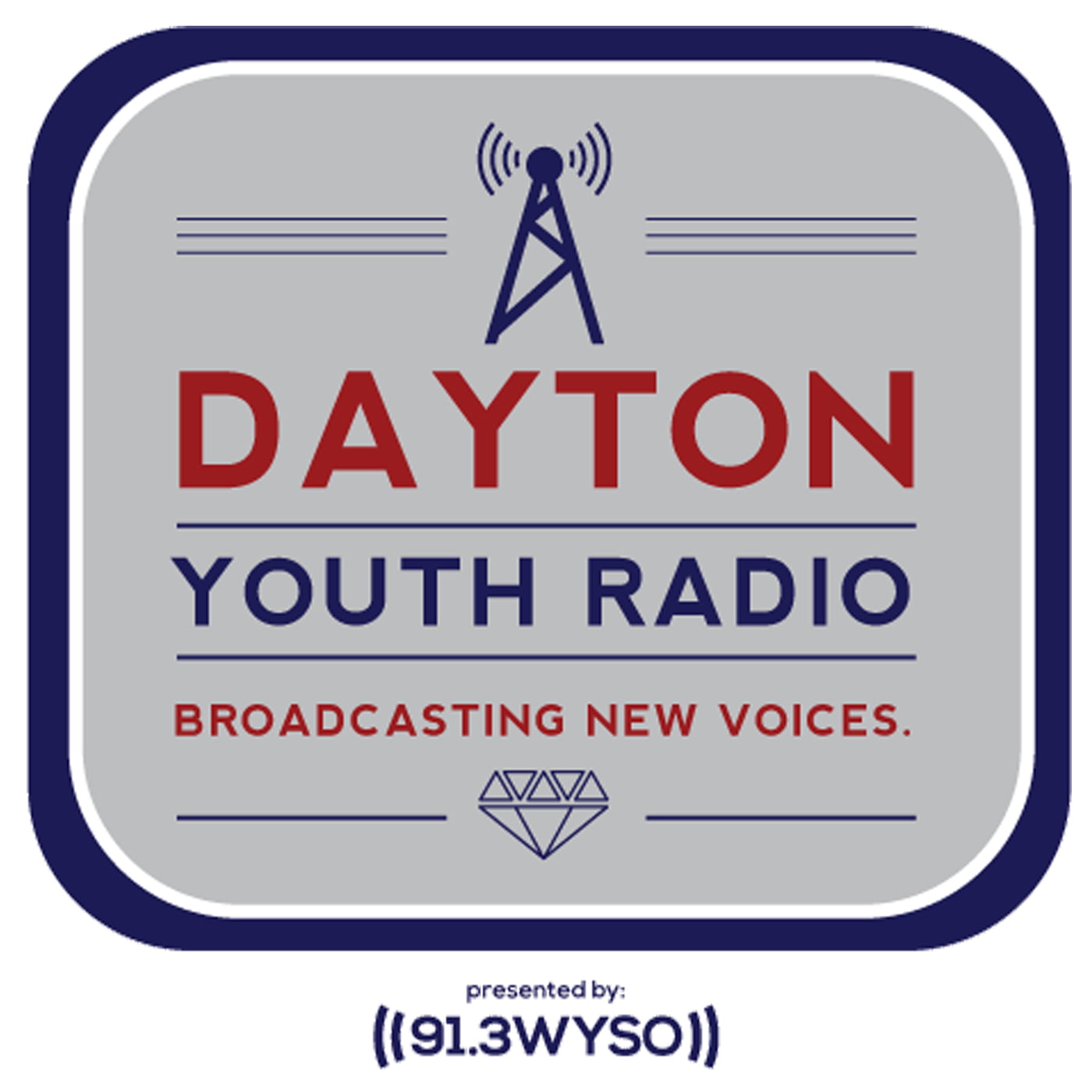 Run by a group of high school students, this podcast provides a space where teenagers talk about current issues in today's society, and the impacts and effects these issues have had on their lives. The impacts of COVID-19 on young people, for example, have recently been discussed here. 
#YouthVoice Pioneers Podcast
Young people from around the UK talk about their different life experiences, how these are unique to them and how these events have changed who they are. Some topics they discuss are: youth justice, social care, health, education and police.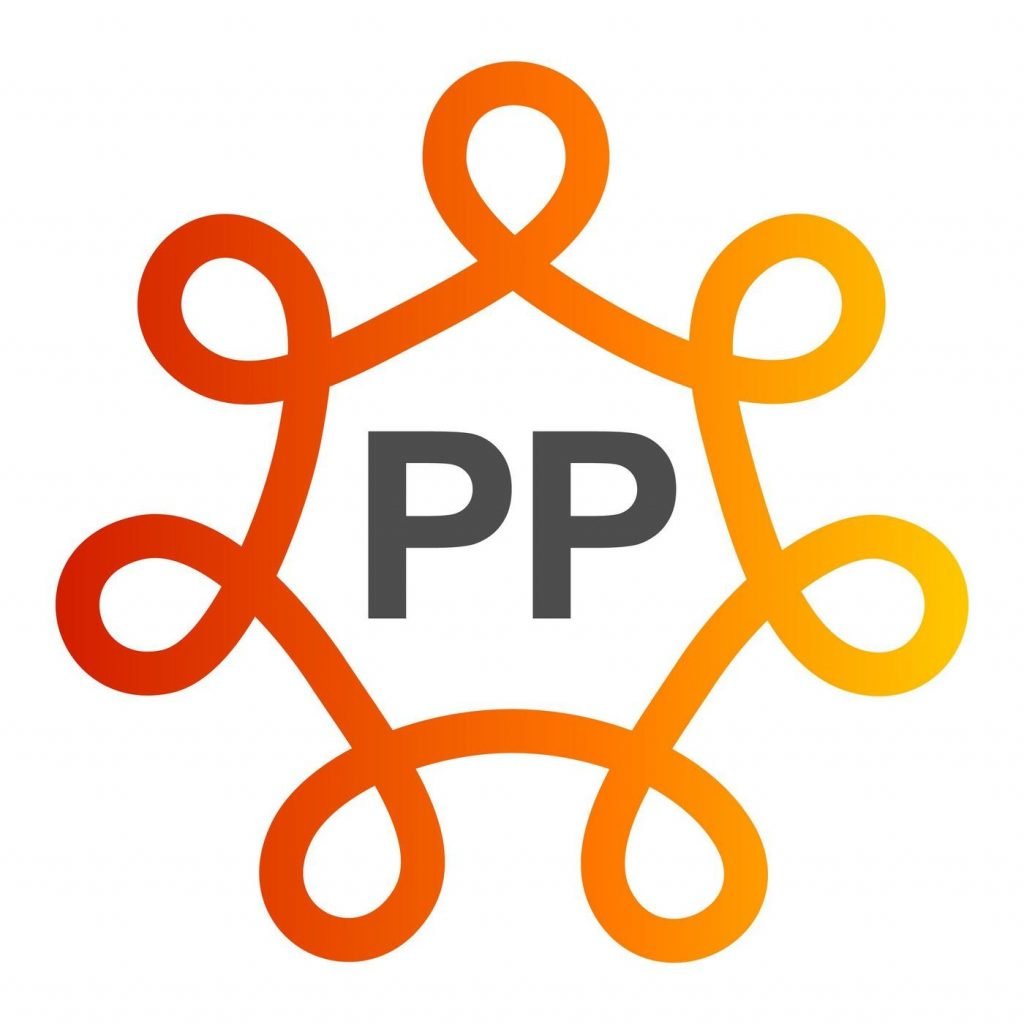 YoungMinds are a charity that help support young people with their mental health struggles. They also provide support to parents and families of young people who are struggling with their mental health. Their blogs provide this, and are real life stories from young people whom YoungMinds have worked with. 


Young Adult Money helps young people to learn how to manage their money sensibly. Under this topic, the podcast covers a range of topics, such as budgeting, lifestyle choices, improving your finances and renting a house / flat. 
Voices of Youth is a blog that allows young people from all over the world to write blogs about things that are important to them currently. This can be through the form of photographs, videos, poetry or writing. Recent topics included lessons learnt outside of classrooms, changing as a person and why youth should be allowed to influence the government.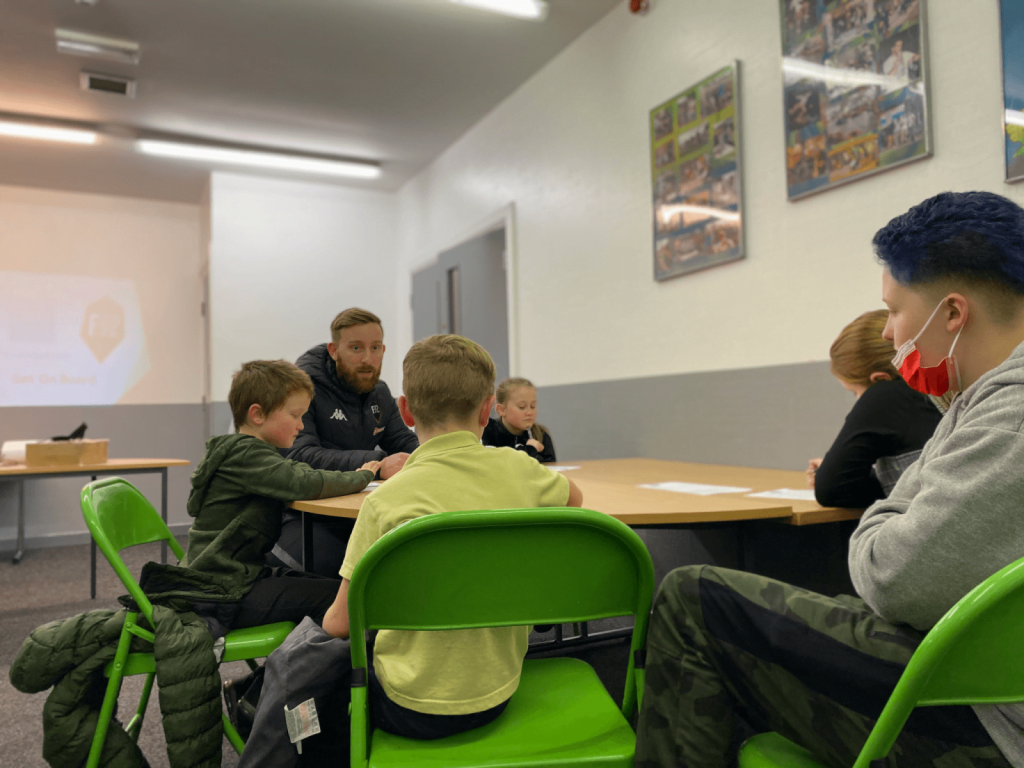 Recommend a piece of media!
Let us know if you have any suggestions for interesting articles, blogs, podcasts, YouTube videos or TV programmes that would be relevant to the work that we do and deserves to have more people know about it!