Our work is relevant in this current climate now more than ever. Disadvantaged and vulnerable young people have been adversely affected even more since the COVID-19 Pandemic. Alongside this, the pressures and stresses young people face in this day and age are hugely underrated, and we help young people to cope with this.
How are we different to other charities:
We are doing work in a way that no one else can. Our unique combination of interacting with both the young person and their family alongside involving schools helps us to holistically improve the lives of young people in a way no other charity can. We have a variety of mentors for the young person to be matched with, and family practitioners to work with both the family, parents / guardians and the young person together. 
We listen to and understand our young people. We ensure that they do not feel rushed through the mentoring programmes, and know that they can have all the time they need. Mentor support is offered for as long as the young person and their mentor feels that they would benefit from it. Therefore there is no limited amount of time given to young people for them to grow and develop.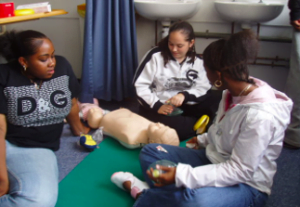 There is also a clear impact of COVID-19 on mental health for all ages, but here at YourStory we focus on young people in particular.
Mental health services have been overrun since the start of the pandemic, with between 1/4 and 4/5 young people stating that they could not reach mental health services in the first lockdown (Public Health England, 2020), suggesting that there was an exacerbation in mental health problems in young people following this. 
The number of young people referred to mental health services increased by 28% from 2019 to 2012 (NHS statistics), emphasising how the pandemic has negatively impacted mental health. 67% of 2, 438 young people reported that they believed the pandemic would have long term negative impacts on their mental health (Young Minds 2021 survey), further emphasising this.
Here at YourStory we aim to help address these issues as best we can through mentoring and supporting young people, as well as valuing their mental health instead of prioritising school grades. We do not hesitate to refer young people to our contacts in the mental health services sector if it is needed, as their wellbeing is our priority at all times.  
The impact that COVID-19 has had on young people and their employability prospects is widespread and unmissable. The job market has become more competitive than ever for young people, increasing the level of unemployment for this age range. 
Our work since the pandemic has helped young young people to transition from primary schools to secondary schools and to reintegrate back to help, ensuring that more students stay in education and this increase future employability. We are working hard with our young people to ensure that they see the confidence and motivation to have a bright future in themselves that we have seen in them all along. 
 We therefore are working to ensure that despite the negative impacts COVID-19 has had on schooling and employment, young people are able to progress through these set backs.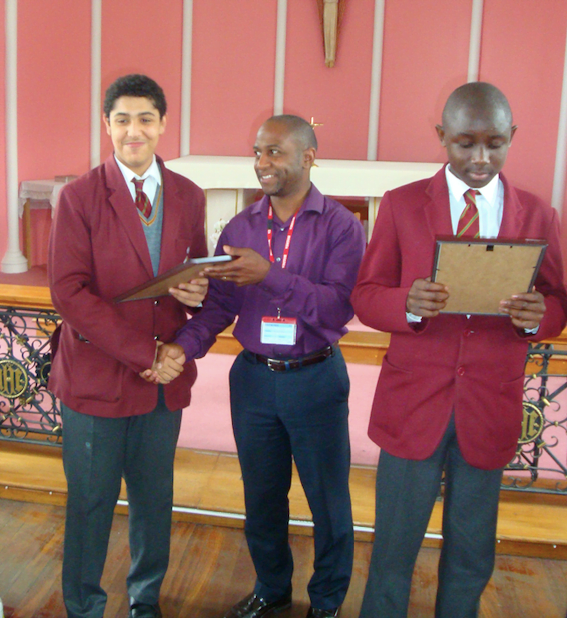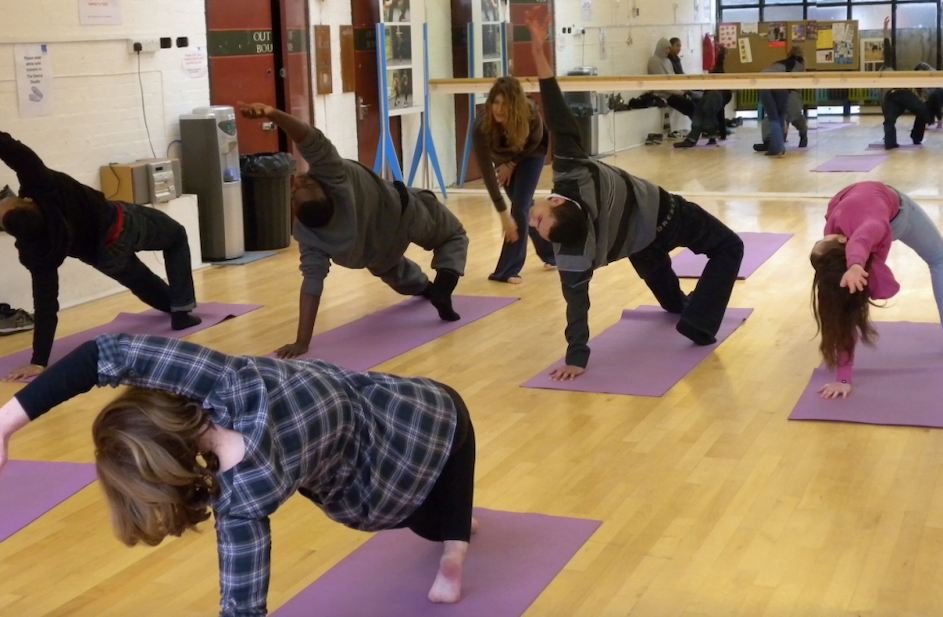 The pandemic has put a strain on families everywhere, in particular the relationships between a young person and their parents / guardians. At YourStory we aim to improve communication between the parents / guardians and young person, so that the family unit becomes stronger and more unified in their understanding of one another. 
Our family practitioners and mentors work together to provide the best possible support to families and young people suffering from the impacts of COVID-19. 
 We hope that our YourStory family can help yours.