We aim to keep our young people, staff and the wider community up to date with changes and updates that happen at YourStory. We also keep them updated with news that will affect young people in any way, shape or form. 
Many exciting things have been happening here at YourStory recently!
Despite the challenges that the pandemic has brought and is still bringing, we are still working hard to ensure that our young people get the help they need when they need it. 
We are currently partnered with Impact on Urban Health charity to run an exciting new programme. We are offering one to one mentoring and support for young people in primary and secondary schools who have health conditions or have parents / significant family members living with health conditions. 
We will soon begin looking for schools to take part in this programme as well as our ongoing Walcot Programme, which helps young people to transition from primary to secondary school since the pandemic.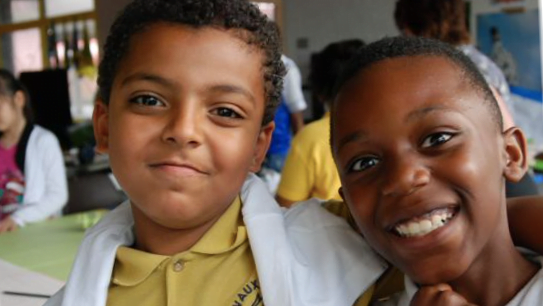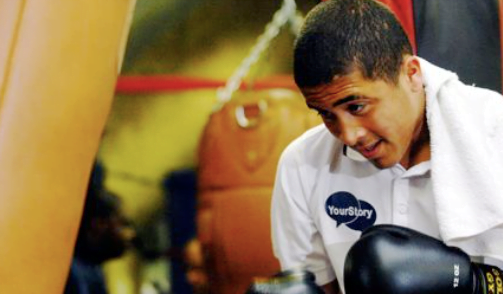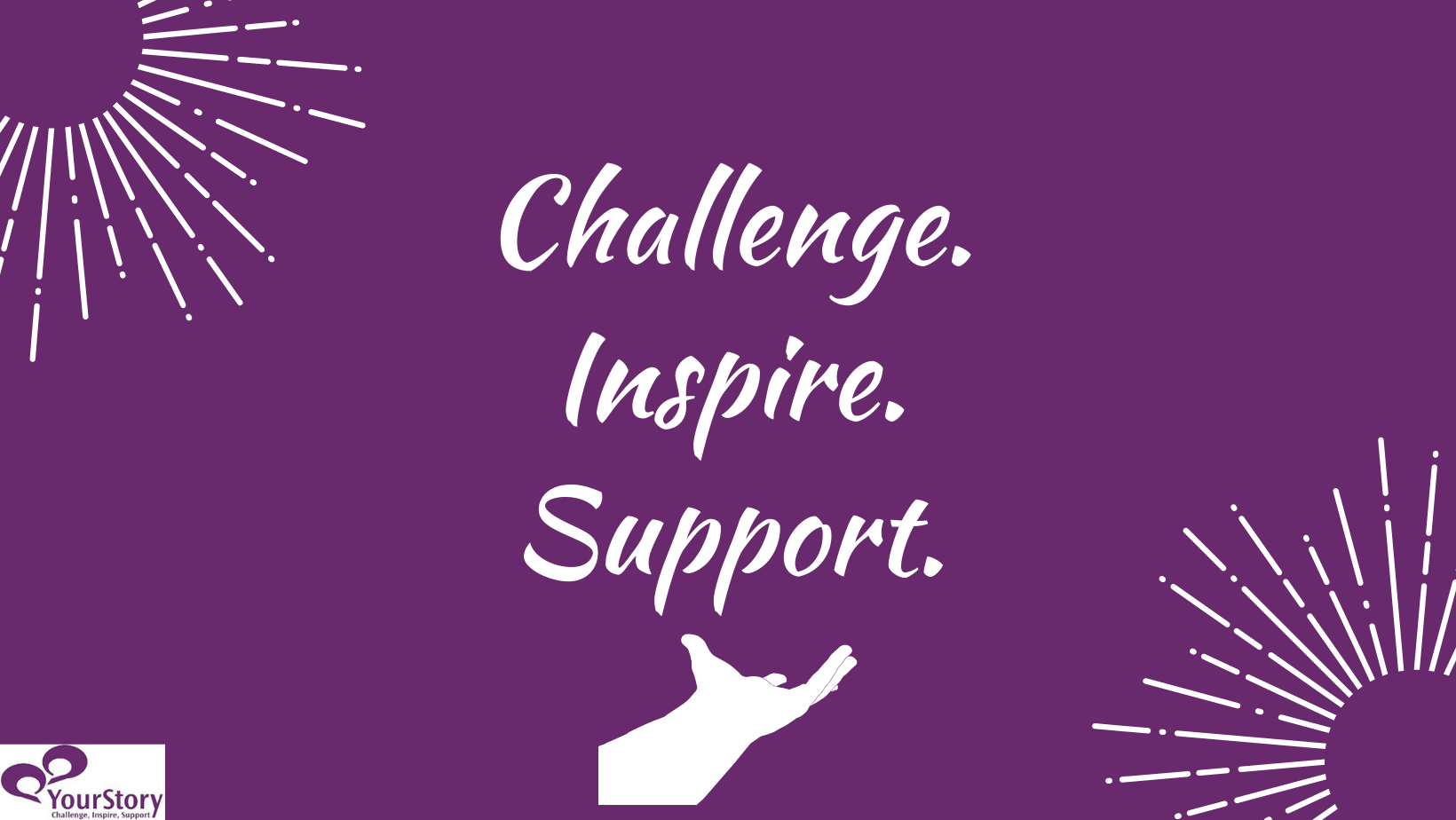 Welcome to our new schools!
It has already been exciting working with you and your young people so far. We look forward to working together over Summer to plan fun activities!
This September, we will be partnering with and carrying out mentoring at a new school: St Andrews Church of England Primary School. We are looking forward to working with you – your young people seem to be enthusiastic and engaged!
Both of our offices have been refurbished since the pandemic began in March 2020. Have a look at some of the pictures below to see what they currently look like!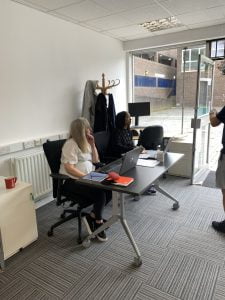 The main office, where most of the staff do their daily work when they're not mentoring young people in schools.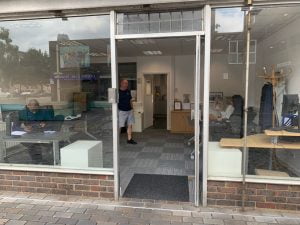 A view of how the office looks from the outside can be seen here.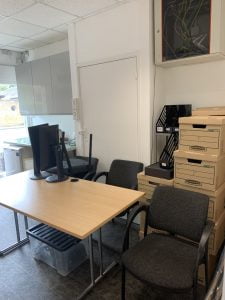 A view of the secondary part of the office for private meetings.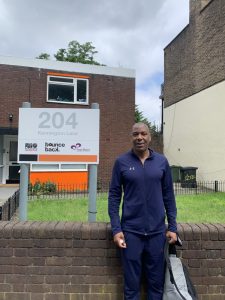 One of our mentors outside the front of the Kennington Lane office.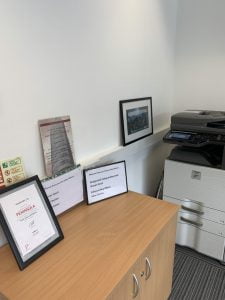 A section of the Lambeth Walk office.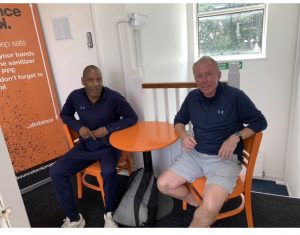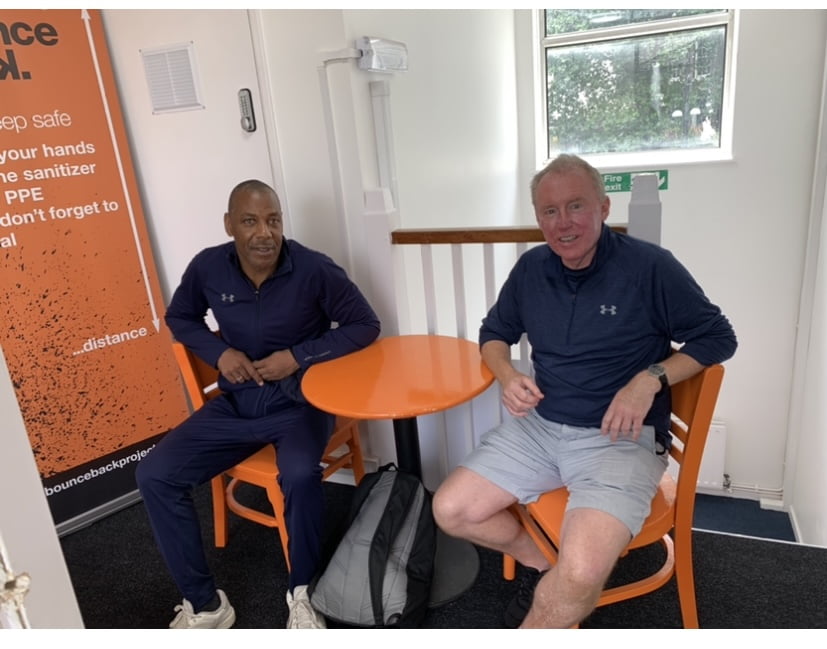 Two members of our staff at the Kennington Lane office.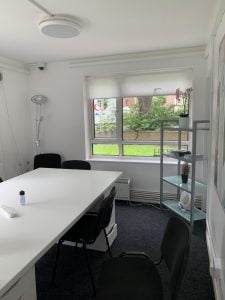 The conference room can be seen here, which we share with BounceBack charity and Rio Ferdinand Foundation.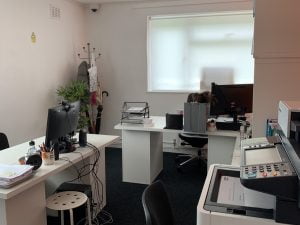 An upstairs office room can be seen here.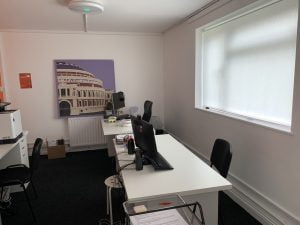 One of the downstair offices can be seen here.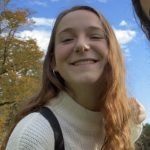 We have a new member of staff!
Cay is our new social media and website intern! She started with us in June 2021, and will be with us until September this year. Her role in the charity is to promote awareness of it via the website and different social medias we use.