Partnering with us has many benefits for not only your organisation, prison, school or child (if you are a parent / guardian), but also for ours! Partnering with us is also a great way to spread the word about the work that you do and why it is important.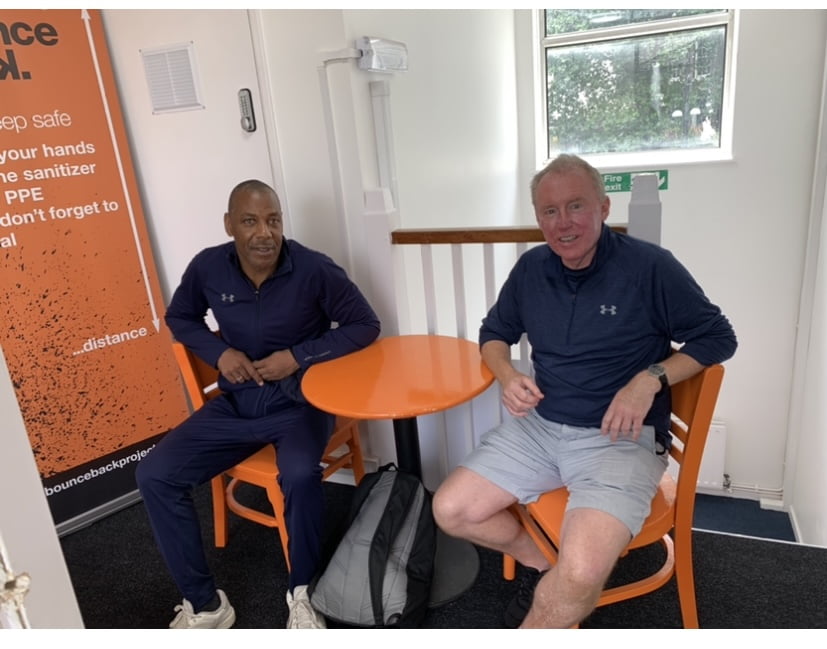 We currently are partners with organisations, prisons, schools and parents / families, please read below for more details!
Separate to these partnerships, we are in contact with lots of organisations and establishments that can benefit the young people that we work with in a multitude of different ways – career wise, mental health wise and wellbeing wise, for example.