Since the start of the COVID-19 pandemic we have had to alter the work that we do and the way we carry this out. For example, some of our mentoring was carried out online via video calls, and we have created multiple new programmes to help young people to cope with the effects of COVID-19 on them and their education. 
How mentoring has changed:

Mentoring has changed in a lot of different ways here at YourStory, and as it is an integral part of the work that we do, we though we would let you know about the changes!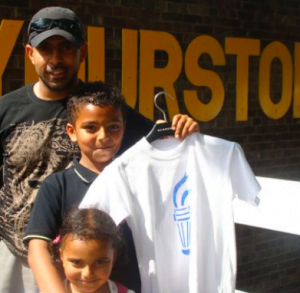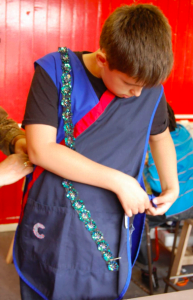 Following government guidelines and stopping the spread of COVID-19:
Testimonials of our work during the pandemic:
There have been improvements on questionnaires of young people on in variable amounts on:
'behaviour', 'making the right choice', less class removals', 'attendance', 'relationships with teachers and classmates', 'confidence', 'enjoyment and enthusiasm for school', 'more selective in friendship groups'.
'(The students) Are making huge progress and we are so grateful for your work with them. It is obviously having a huge impact.'

'Since the programme has started we have seen a shift in attitude of most of our students.'
'YourStory's work has benefitted not only our students but the wider families too with a view ensuring that those who they are supporting reach their full potential.'

'(There is) Trust, reliability and a mutual understanding of need amongst some of our most vulnerable students.'
'I feel that I haven been able to talk about things that I could not talk about before. My mentor has made me feel supported and listened to.'

'They seem to get me and know what to say when I'm feeling sad. I always feel much better.'