Fundraising for a charity is a great way to do something fun that you enjoy, whilst raising money for a deserving cause. We have put together some ideas for fundraising activities! Please contact us if you have any ideas we have left out! 
The list of possible fundraising ideas is endless! We have put together a short list of ideas below, but there are so many more ideas out there! Please get in contact with us if you would like to fundraise for us.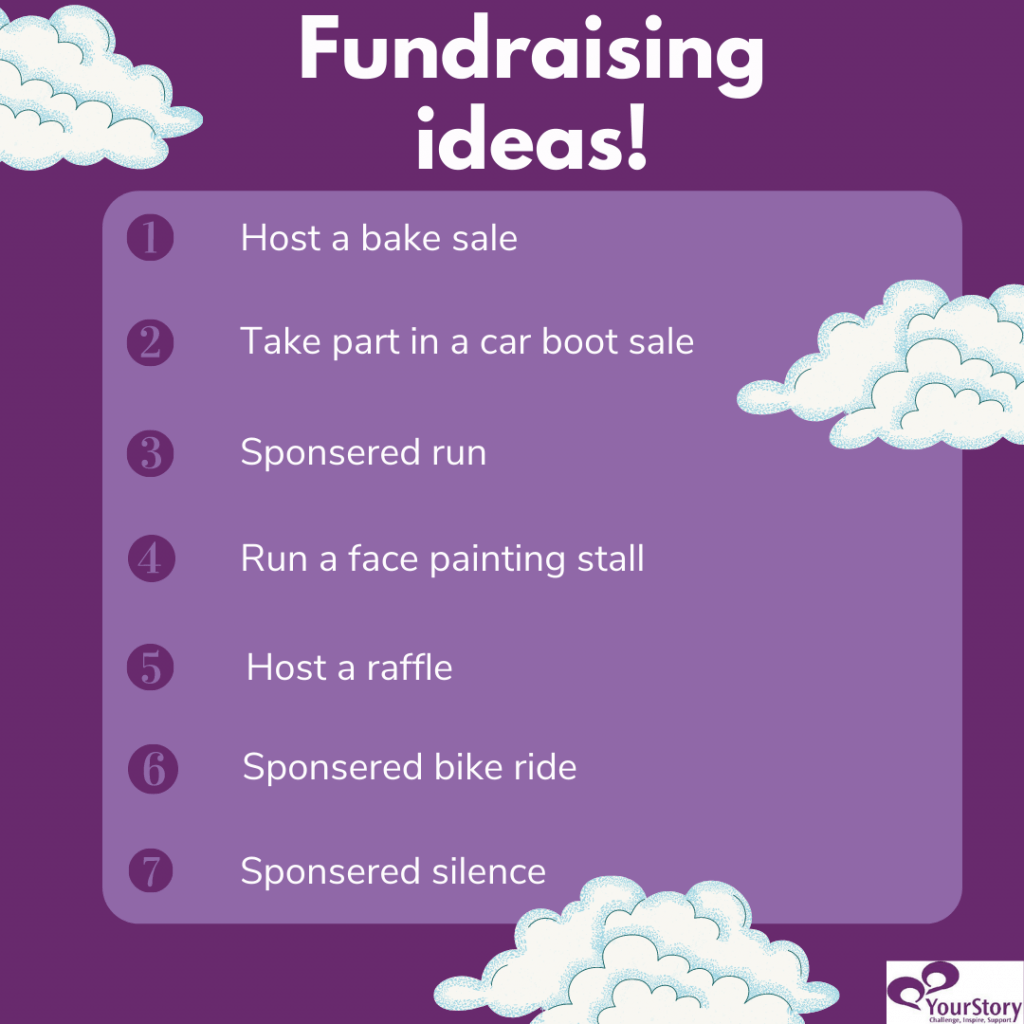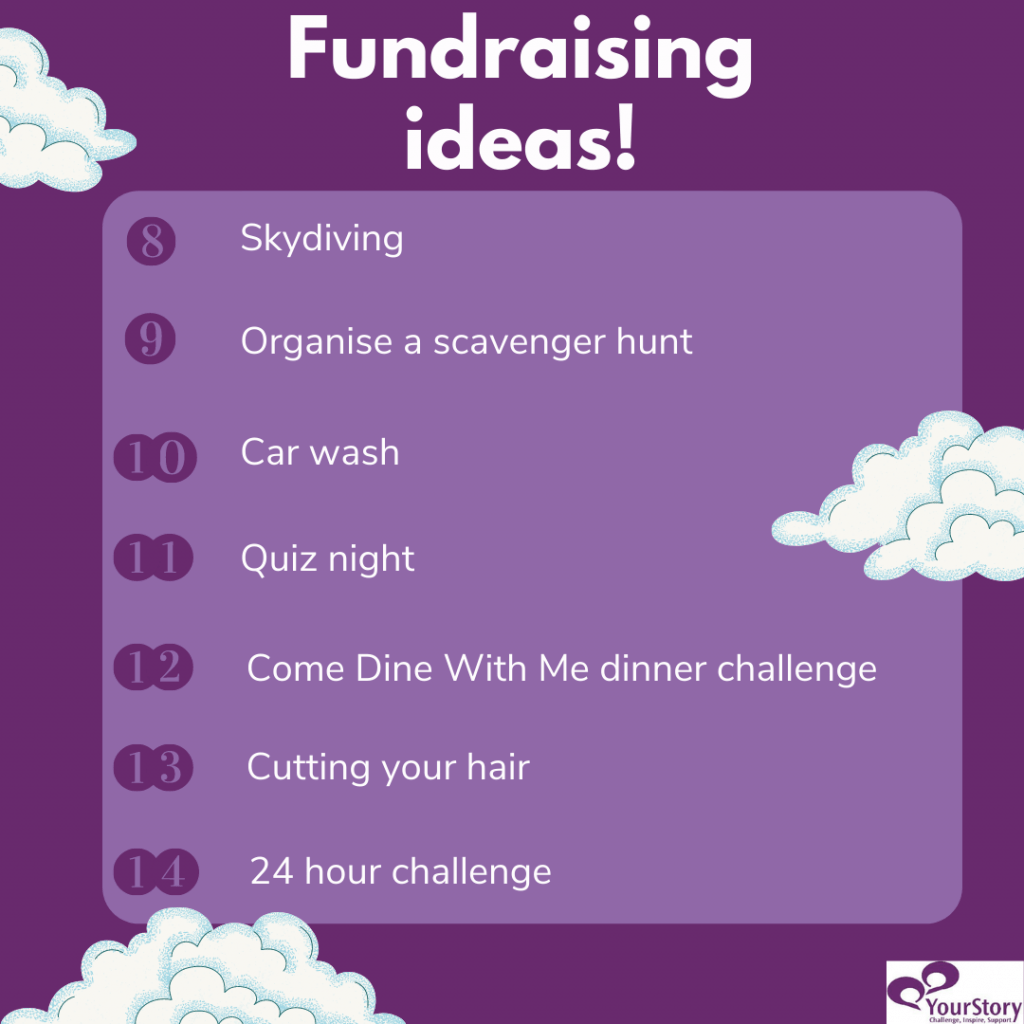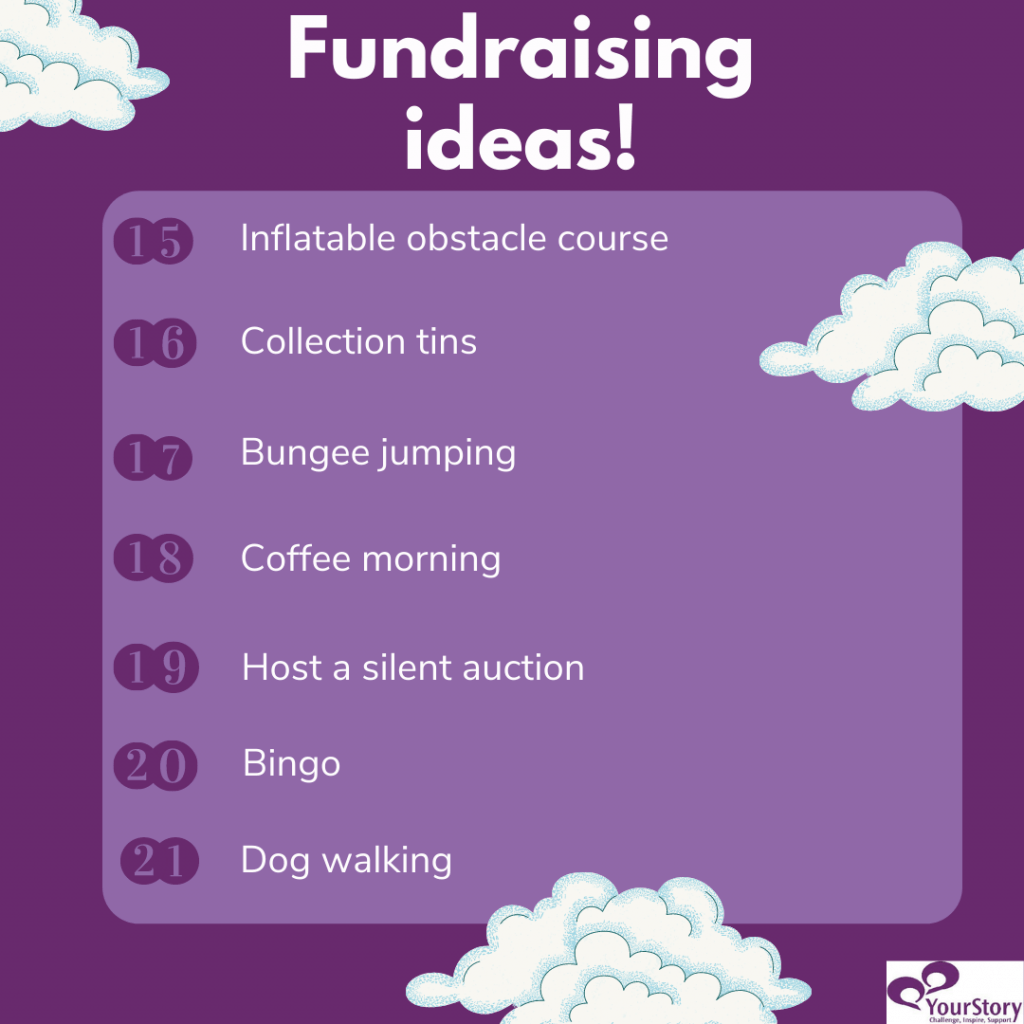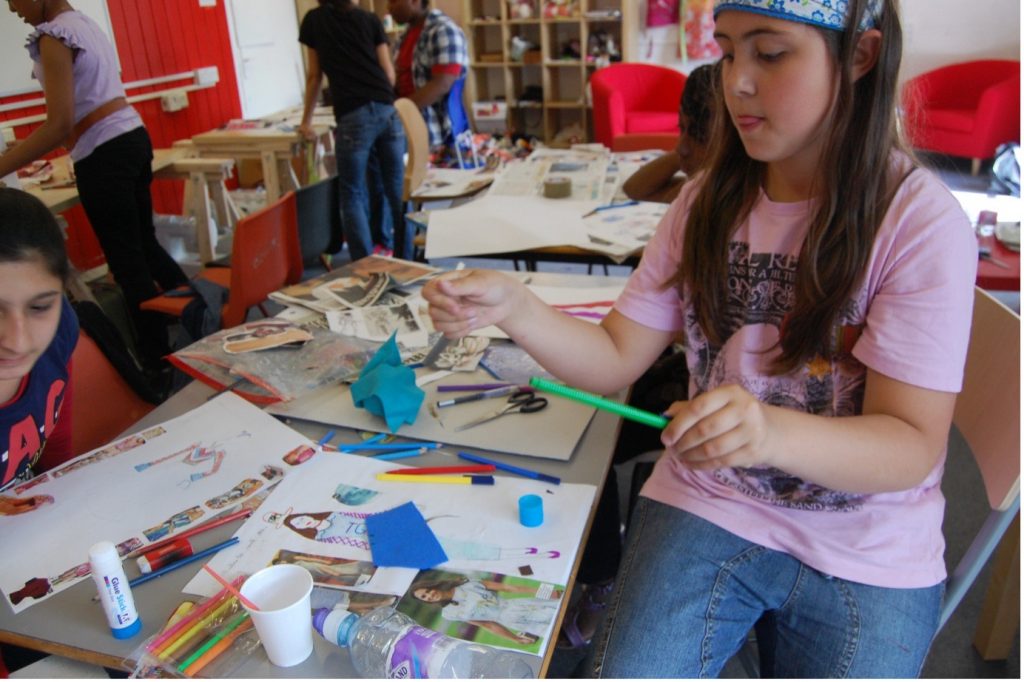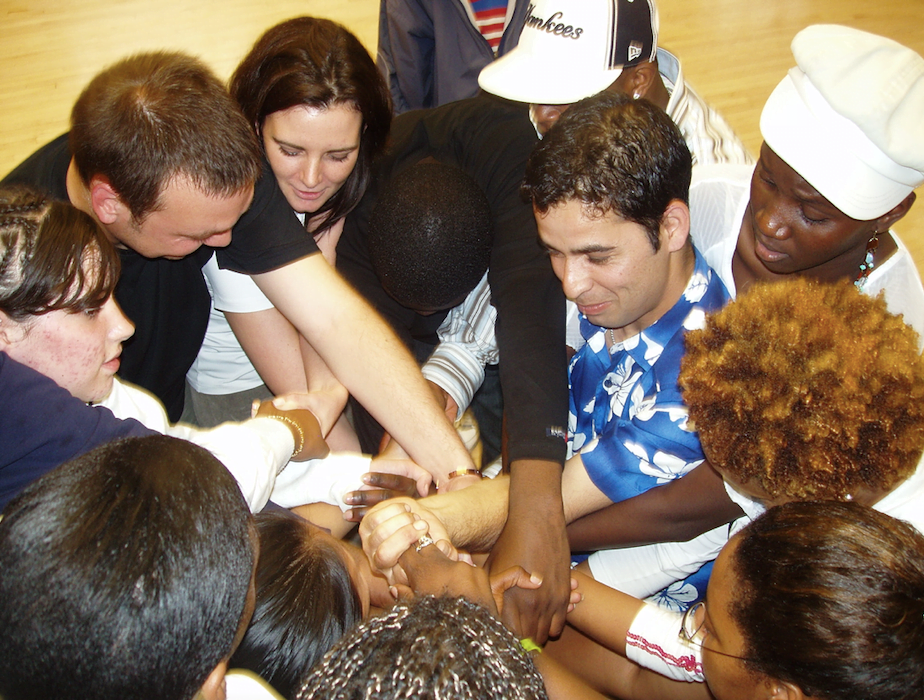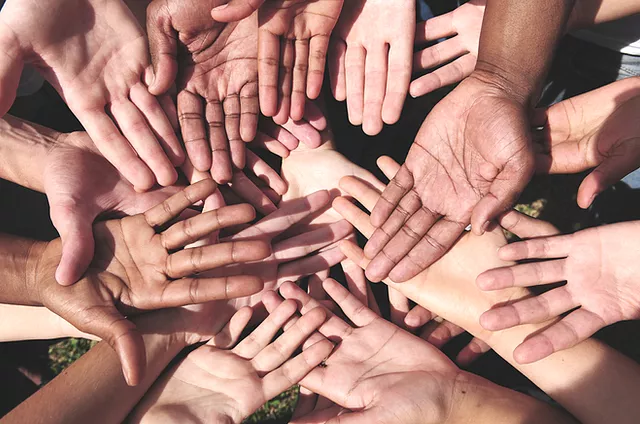 There are lots of positive benefits that come with fundraising, we have put together a list of just a few!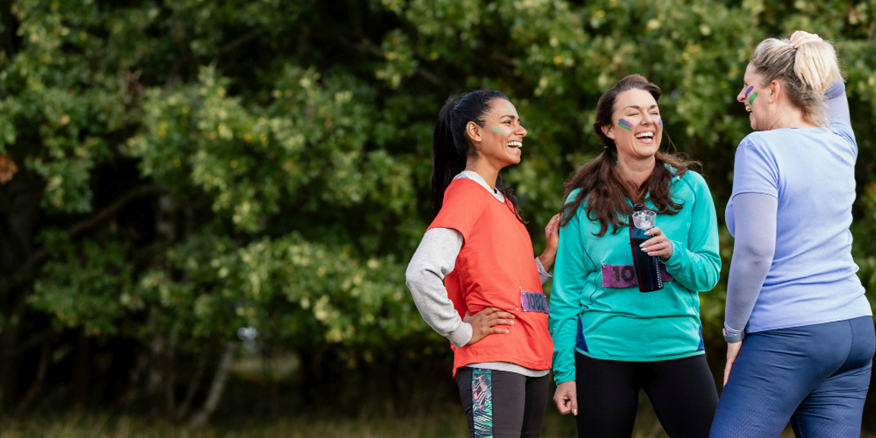 Fundraise for us today! Make a difference in the lives of young people who truly need it. Fundraising is a great way to give back to your community, and develop new skills that are valuable to employers and good to put on a CV!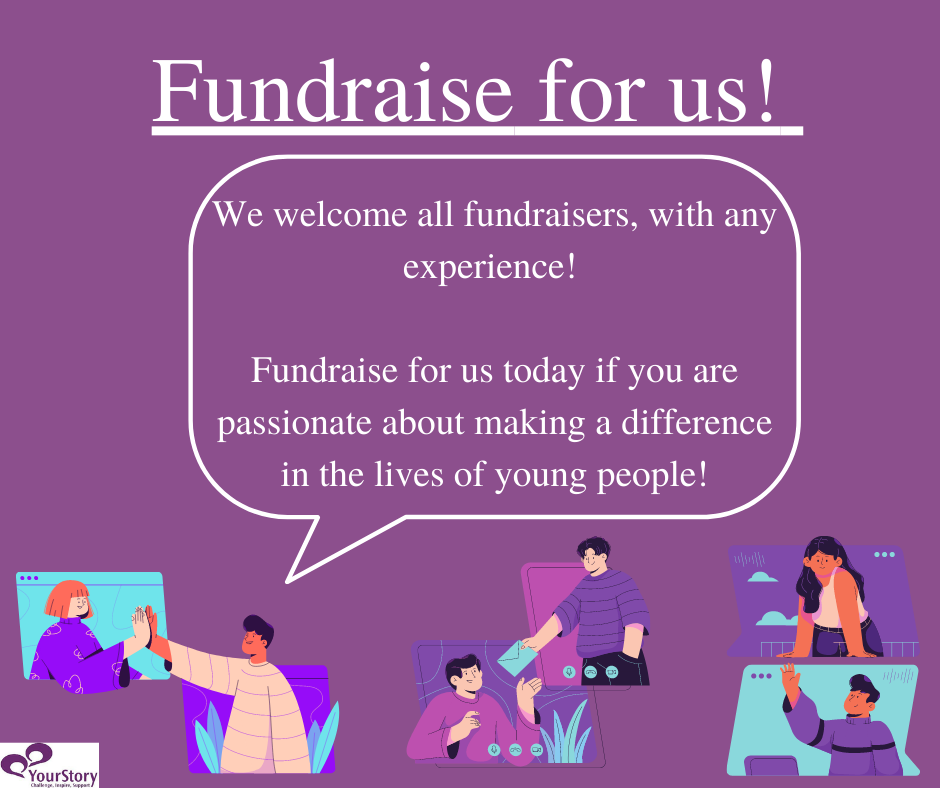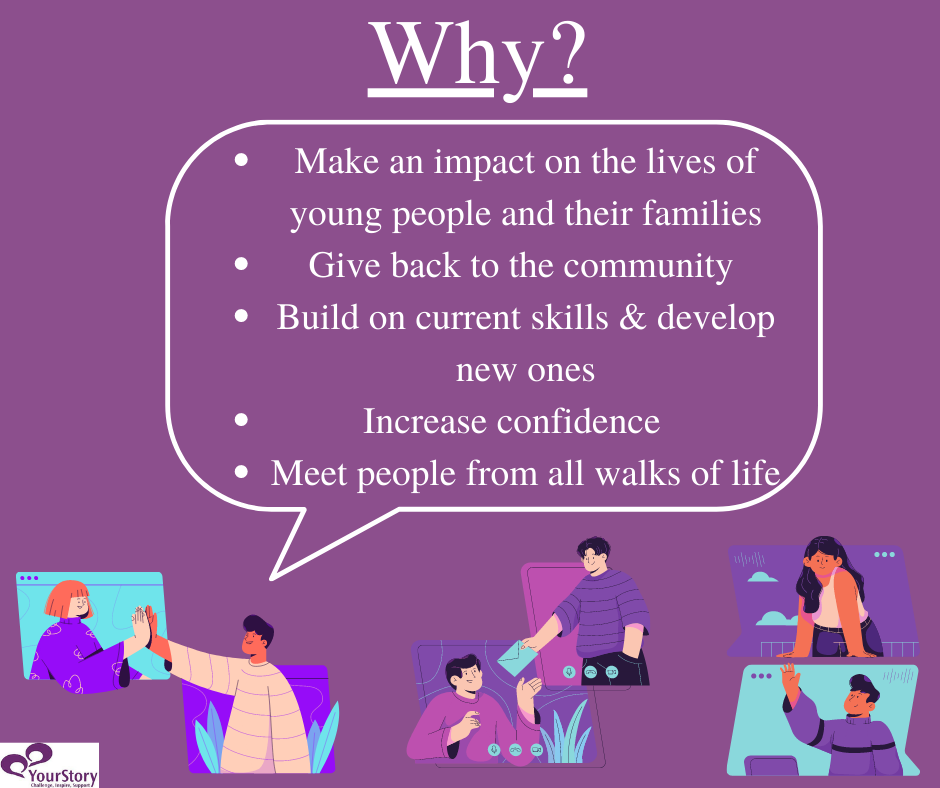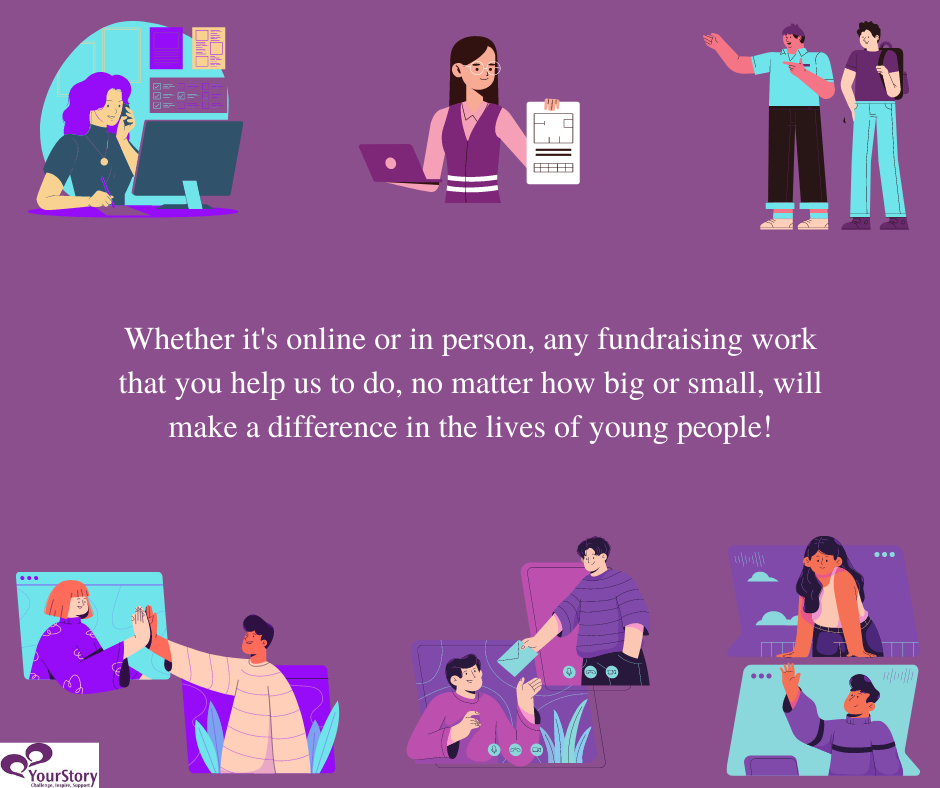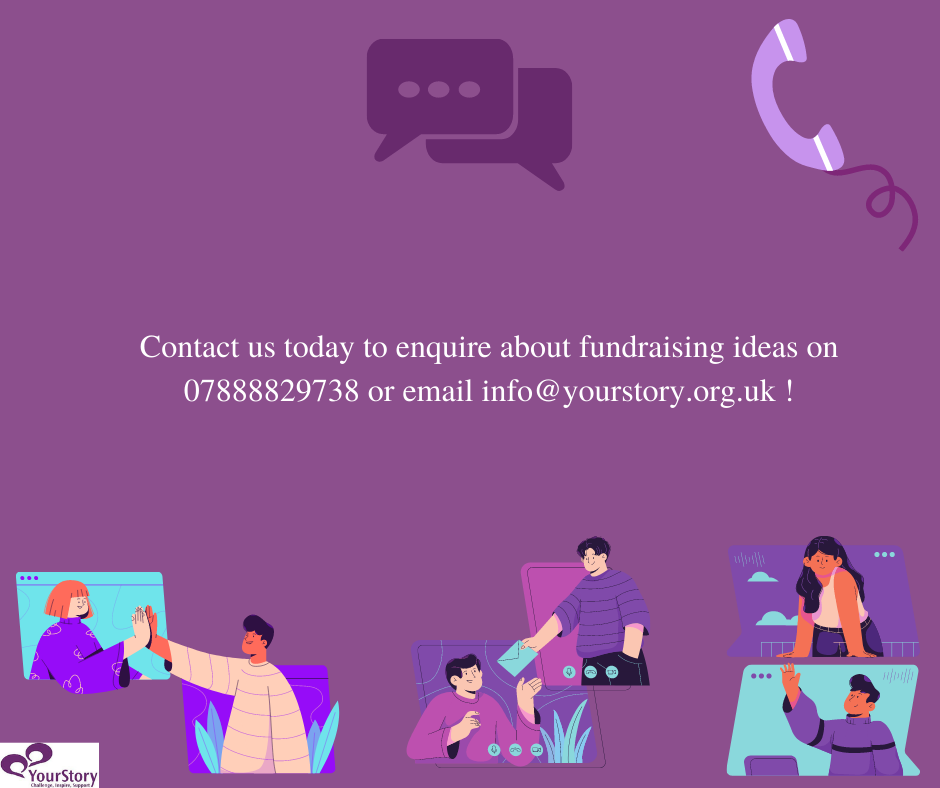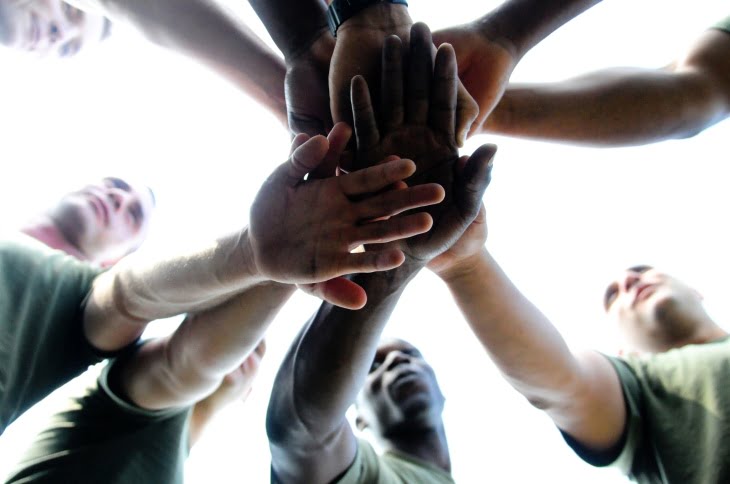 Whilst fundraising is a fun and rewarding experience, it can be difficult at times. We've put together some tips and suggestions to make your fundraising experience go more smoothly!